What We Know About The OnePlus 6T Thus Far
October 31, 2018 • OnePlus • News • Rumours • Android • new-launch
OnePlus is dying to tell you about its upcoming updated flagship - the OnePlus 6T. OnePlus 6T has some new sensational features and all these are to be reveal this coming Oct 29. It was originally on the 30th but they brought forward so as to not clash with another product launch scheduled for that day.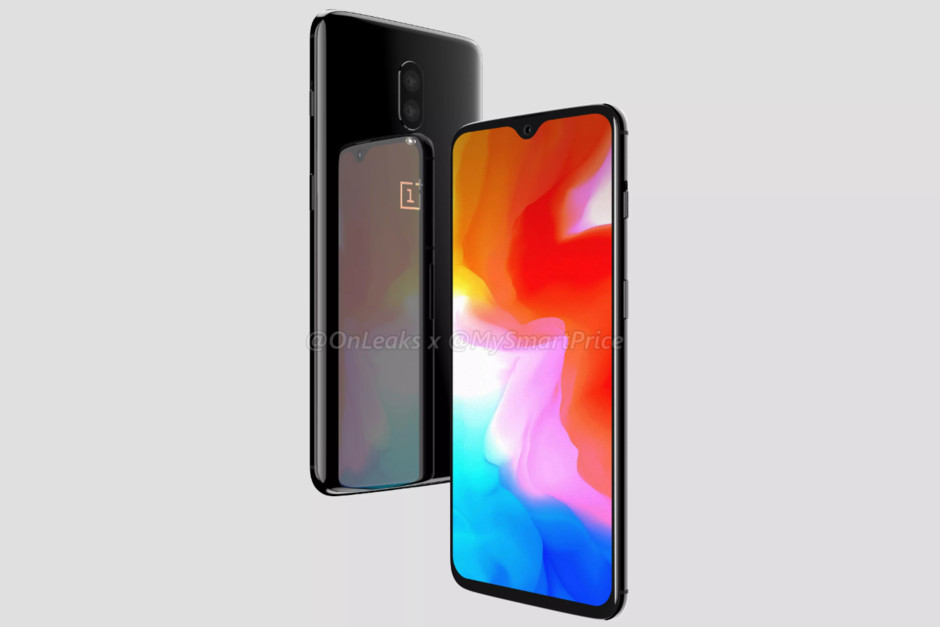 OnePlus as usual, further refines its formula for delivering a top-notch Android smartphone at a competitive price. The OnePlus 6, picked up a CNET Editor's Choice in May 2018 on the strength of its excellent cameras, speedy performance, slick design and starting price of $529 -- less than the Google Pixel 2 XL, Samsung Galaxy S9 Plus or Apple iPhone X.
OnePlus embraces the supply-chain rumor mill unlike more secretive companies like Apple and Google. Publishing teasers, Q&As and in-depth features about upcoming phones has become a distinctive hallmark of OnePlus' marketing strategy (OnePlus founder Pete Lau recently confirmed several details about the 6T). As the leakage carries on from industry sources and diligent leakers. We count down the days to the official introduction on Oct. 29, we'll continue to collect the best news and rumors about the OnePlus 6T here. So check back often.
So what has been confirmed and what are the rumors?
One thing for certain is that OnePlus 6T is going to include an in-display fingerprint scanner, beneath the rumored 6.4-inch AMOLED display. There will not be a headphone jack for the 6T too as founder Pete Lau has confirmed.
The company has revealed on its own forum that a newer UI will be used for the upcoming 6T. Amongst the new features are an advanced "Do Not Disturb" mode, navigational gestures and shortcuts for toggling between recently used apps and summoning the Google Assistant.
Rumor has it that the OnePlus 6T is going to have a mini teardrop notch for the front camera and a slim bottom bezel. It also been shown on Geekbench – an online benchmark data repository to have same 8-core Snapdragon 845 used by model 6 as well as other flagship phones e.g. Pixel 3, Pixel 3XL, Galaxy Note 9, Galaxy S9 etc.
OnePlus 6 is expected to be priced between $550 to $570.