The most popular Android smartphones of Autumn 2018
November 20, 2018 • Android • new-launch • News • Reviews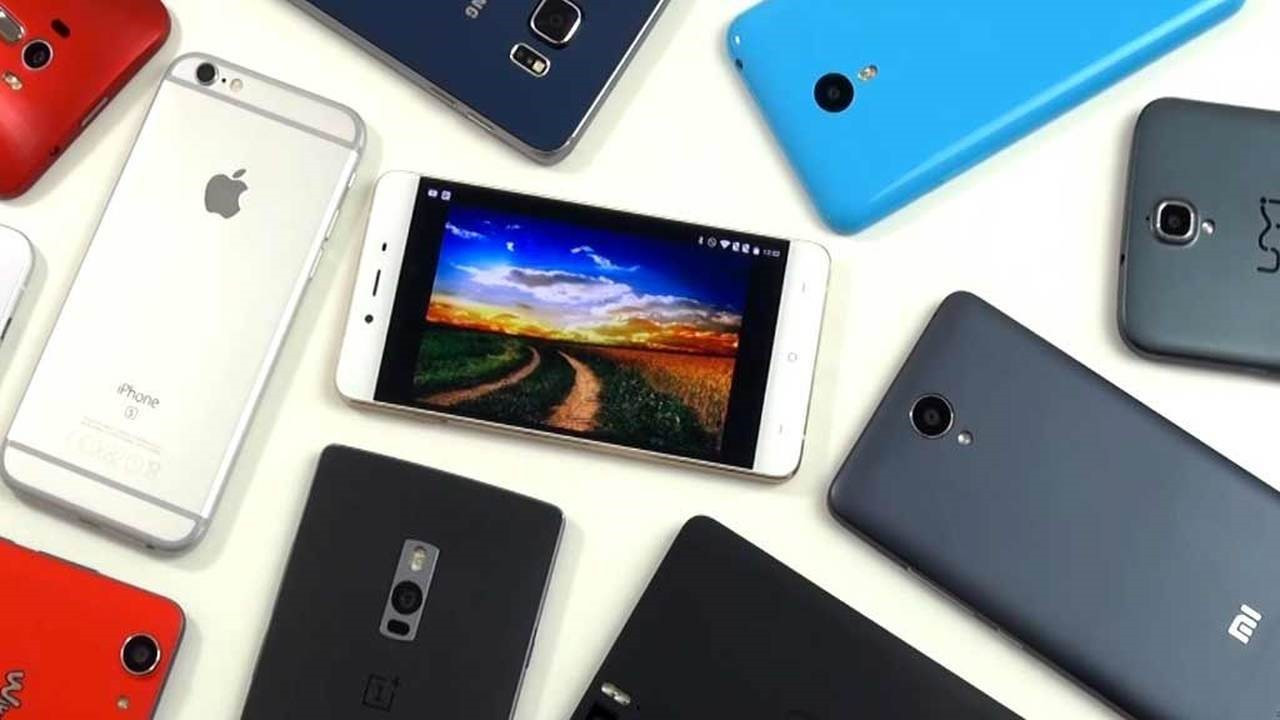 2018 was one of the most productive years for smartphone manufacturers. First of all, there are many bestsellers, that users fell in love with in a short time. Secondly, the new technologies have begun to develop. For example, the artificial intelligence which was recently introduced by processor's manufacturers in their products. You can also take into consideration the built-in display fingerprint scanner. Yes, this technology is not yet fully developed, but you can be sure that in a year it will be in almost all smartphones. In this article, we will give a couple of vivid examples that became the most popular in 2018.
Xiaomi Redmi Note 6 Pro review, specifications, price
Xiaomi Redmi Note 6 Pro came out relatively recently and took the place of Redmi Note 5, which will soon be removed from sale. These two phones are almost no different, except that the presence of a cut-out for the front camera in the new model. The new budget phone from Xiaomi runs on a mid-range Snapdragon 636 processor and has 4Gb of RAM on Board. The screen diagonal is 6.26 inches and the resolution is FullHD+. The main camera here is exactly the same as in Redmi Note 5. The main module is 12 megapixels with f/1.9 aperture and the second module is 5 megapixels with f/2.0 aperture. For its price, the phone takes great photos with natural color reproduction and high detail. Buy brand new Redmi Note 6 Pro can be for $ 215.
Huawei Honor View 10-review, specifications, price
Next we have a smartphone from the sub-brand Honor, which has also become one of the best-selling mid-range phones. For just $ 330 (21700r) the user gets a powerful device, the heart of which is the flagship processor KIRIN 970. Also, the buyer can choose a model with both 4Gb of RAM and 6Gb. Honor V10 is quite compact smartphone because it has frameless display with a diagonal of 6 inches and FullHD + resolution. The main camera is dual, the first module is 16 megapixels with f/1.8 aperture, and the second is monochrome 20 megapixels, which makes photos more detailed. This smartphone will be an ideal solution for those who do not want to spend a lot of money, but wants to get a powerful device with cool characteristics.
Xiaomi Mi 8 review, specifications, price
Its time to tell about the sensational flagship from Xiaomi. It runs on a top-end Snapdragon 845 processor that provides to the user a high performance. Also, it has an excellent Super AMOLED display, which transmits high-quality image with rich and bright colors. The camera in Xiaomi Mi 8 is able to take cool photos due to the sensor Sony IMX363, which has a large pixel size and increased aperture. The price tag of this smartphone starts with $ 350 and believe me, it is a very low cost, because the buyer receives not only high performance, but also a great display and camera.
OnePlus 6 / 6T-review, specifications, price
Now let's move on to the more expensive device OnePlus 6. It has a flagship processor Qualcomm Snapdragon 845, which is able to cope with absolutely any task. For less than $ 500, the user gets top-end performance, a chic display, and of course, stunning cameras that are capable of taking amazing photos. But they just recently released a brand new OnePlus 6T, which is from the first glance has no major difference. The main feature is the built-in fingerprint scanner, which copes with its task. Also the screen itself became larger. The cost of the OnePlus 6 starts at $ 480, but if you want to treat yourself to new technologies, you can buy 6T for $ 600.