The most anticipated smartphones in 2019
February 07, 2019 • new-launch • News • Rumours • Nokia • Samsung • Sony • Lenovo
2019 just started and promise to be very fruitful and interesting. The world of technology has prepared for us many surprises that it will present to us in new smartphones. 5G-connection, even more frameless, more RAM, as well as bold concepts - all this and more we will see this year. Let's dip into the future and together take a quick look at the most anticipated smartphones in 2019.
Lenovo Z5 Pro GT - a smartphone with 12 GB of RAM on Snapdragon 855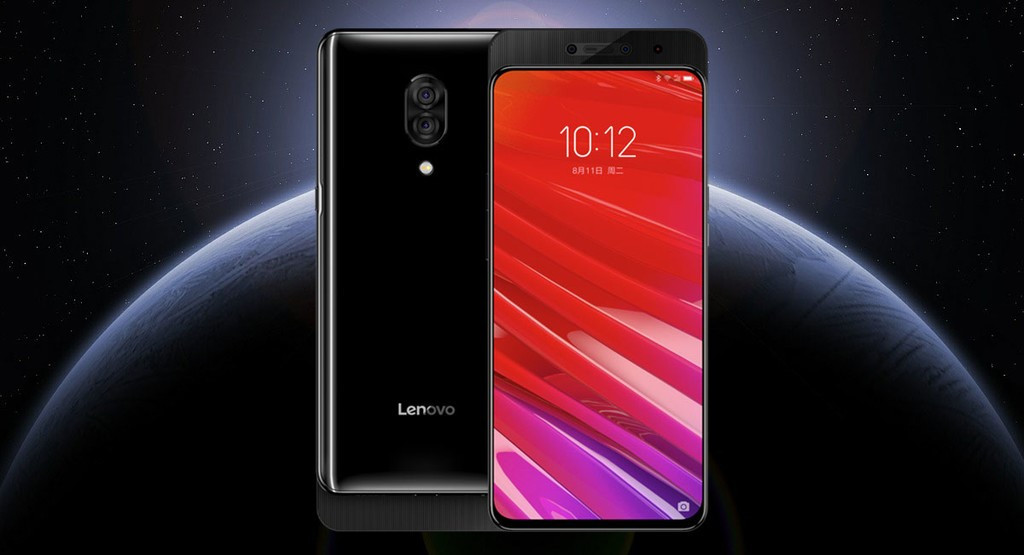 Lenovo managed to surprise us in 2019: they have already announced a 855 Snapdragon smartphone and 12 GB of RAM. They even launched it into mass production, so you can already find online many videos with brief reviews of Lenovo Z5 Pro GT. New phone developed on the basis of Lenovo Z5 Pro. The slider on the Snapdragon 710 was turned into a real monster, replacing the mediocre processor with the top Snapdragon 855 and adding 4 GB to current 8 GB of RAM. Thus, Lenovo Z5 Pro GT became the world's first smartphone on the Snapdragon 855. Lenovo Z5 Pro GT is a huge frameless slider with a Super Amoled screen at 6.4 inches. Among other things, it has two double cameras: in front - 16 + 8 Mp, behind - 24 + 16 Mp. It may look like there is nothing outstanding in the specs of Lenovo Z5 Pro GT other than a powerful processor… But price! For the younger modification of Lenovo Z5 Pro GT you will be asked to pay only $ 400 and this is a real challenge to the market. Do you think Lenovo will succeed in returning to the "big" game? The smartphone will go on sale in January 2019 so lets see!
Samsung Galaxy S10 - Korean Answer for iPhone XS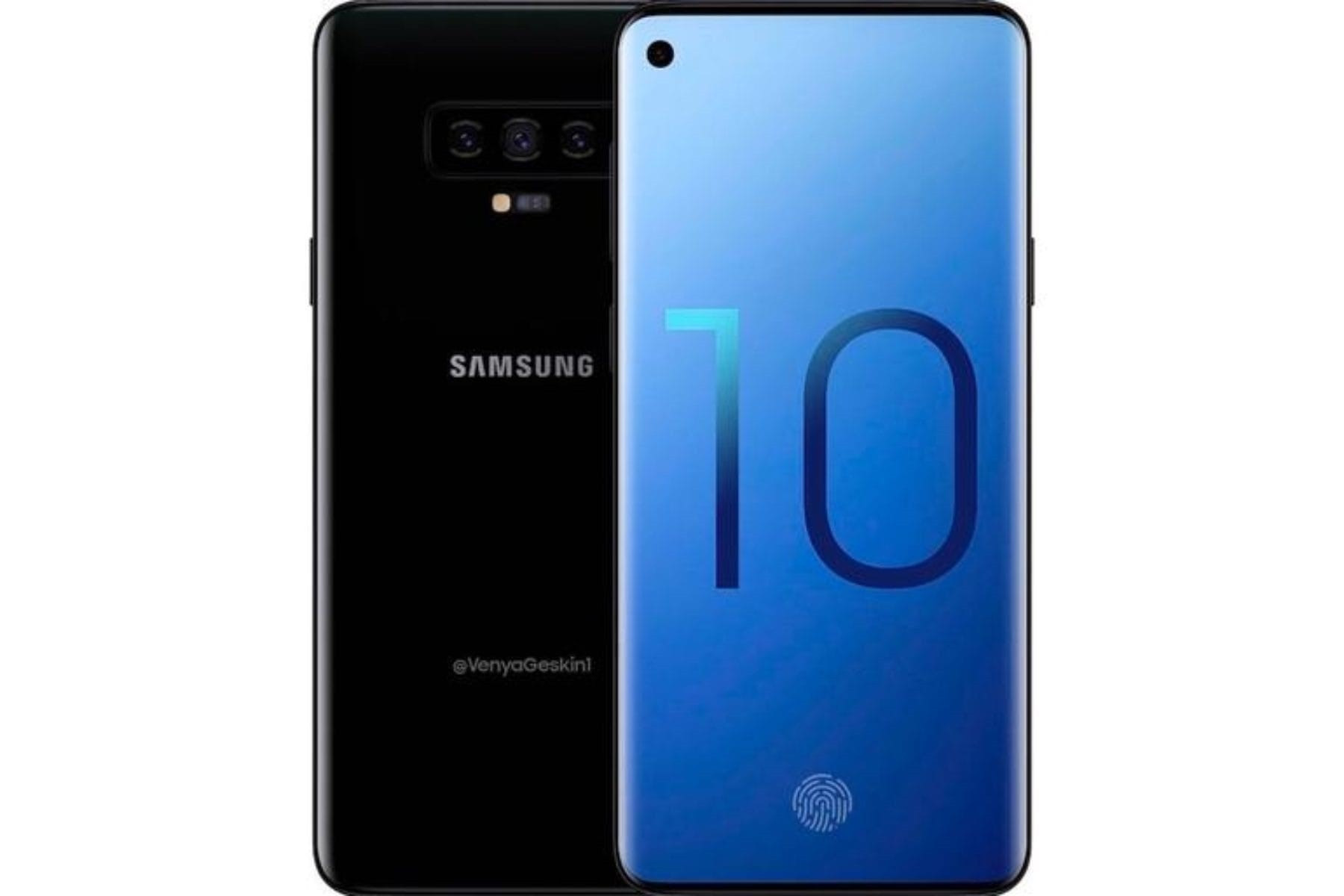 Since 2017 Samsung's flagship series has not been changed much: we have seen improved performance somehow or improved design somewhere, but there wasn't any major changes. 2019 promise to be different. Even as we speak there are a lot of rumours around Samsung Galaxy S10 family. First of all be prepared to see not two smartphones, as was usual, but three at once: Samsung Galaxy S10 - the basic version of the flagship, Samsung Galaxy S10 Plus - a modification with an enlarged display and Samsung Galaxy S10 Lite - a lightweight model. There is also an information that in a few months after the official launch we might expect the 5G-modification of the Samsung Galaxy S10. Secondly, top specs will be inside the gadgets: eight-core Snapdragon 855 and Samsung Exynos 9820. Last but not least, all smartphones of the series (except Light) will get an ultrasonic fingerprint scanner and keep the 3.5 mm connector, so that audiophiles can sleep with a calm mind. Naturally, this is not all the features and features of the generation of the Samsung Galaxy S10. Surely the South Korean tech giant has a lot of interesting things in store, but we will know about it only in the spring of 2019.
Nokia 10 - the first smartphone with 5 camera modules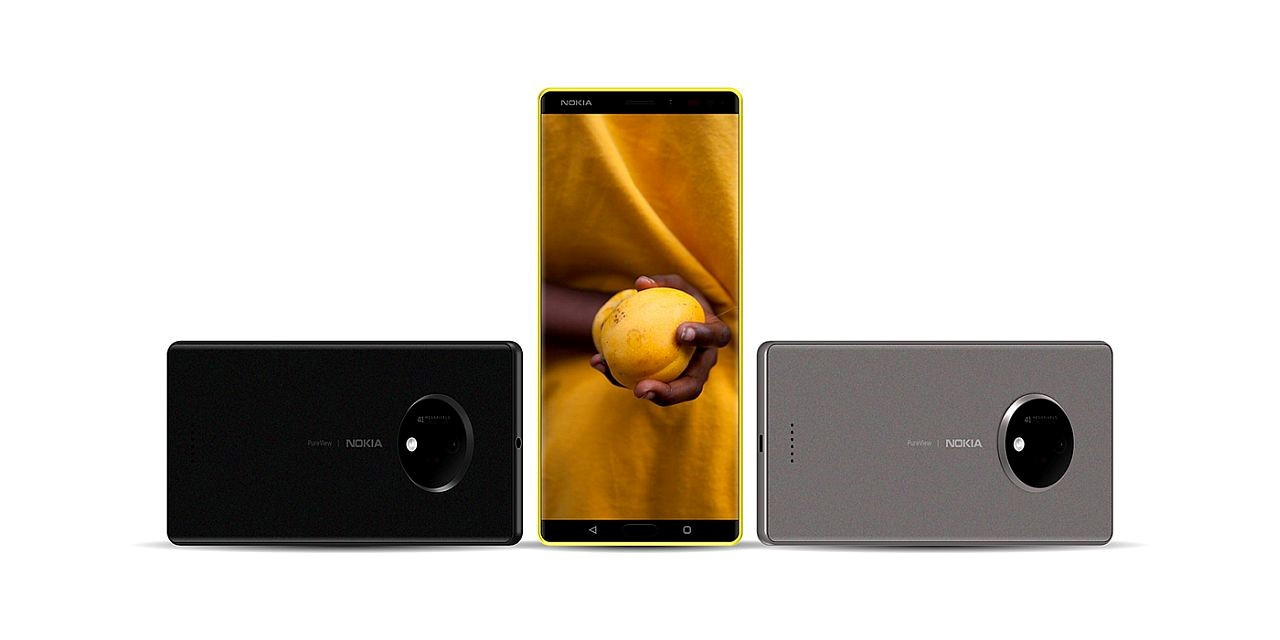 Initially Nokia started rather cheerfully but looking backwards to 2018 we didn't see a single entertaining smartphone from the updated company - only passing middle ones. Without a bright flagship company has no future. Therefore, in 2019 Nokia simply must have a top-end smartphone. And we think that most likely it will be Nokia 10 - a camera phone with 5 sensors on the back surface. Rumors about the smartphone is going around for a long time so most of the technical specification of Nokia 10 is known. The five-chamber module will consist of a single 48 megapixel sensor, a wide-angle lens and a telephoto lens for dual and triple optical zoom, as well as a sensor for creating a boke effect. The purpose of the fifth sensor is still a mystery to us. The rest has a standard filling for the flagship 2019: 6 GB of RAM, Snapdragon processor 855, a large 2K-display and a powerful battery. Nokia 10 should appear in the first half of 2019. We are looking forward!
Meizu 16s / 17 - in pursuit of the past greatness
For the last two years Chinese Apple is rapidly losing ground under the pressure of Xiaomi, Huawei, Vivo and the rest. Focusing on the same design and MediaTek processor played a cruel joke with the company: sales figures plummeted throughout 2018. A bright spot was Meizu 16 which well accepted by the audience and is considered to be the best smartphone of the company. Naturally, the they want to consolidate the success and in the first quarter of 2019 they will release Meizu 16s / 17 - the new flagship from Meizu. The smartphone will get a bold design with a "hole" under the front camera. This means that the screen Meizu 16s / 17 will take up even more space and the framework will become even thinner. Another camera will appear on the back side, which will make a Meizu 16s / 17 smartphone with three main camera modules. They say it will be a 48 megapixel sensor from Sony. The speed of the Meizu 16s / 17 will be assure by Snapdragon 855. Smartphone will be released in several versions, so we can definitely looking forward for the Meizu 16s / 17 Lite with reduced RAM and Meizu 16s / 17 Plus with an increased display and battery. Estimated cost of the basic version of Meizu 16s / 17 - $ 500.
Subscribe to our newsletter or follow us on FB and be assure we will inform you as soon as product released.