iPhone XS and XS Max come in eSIM dual SIM. What does this mean?
October 03, 2018 • iOS • Apple • iPhone • Tip • esim • new-launch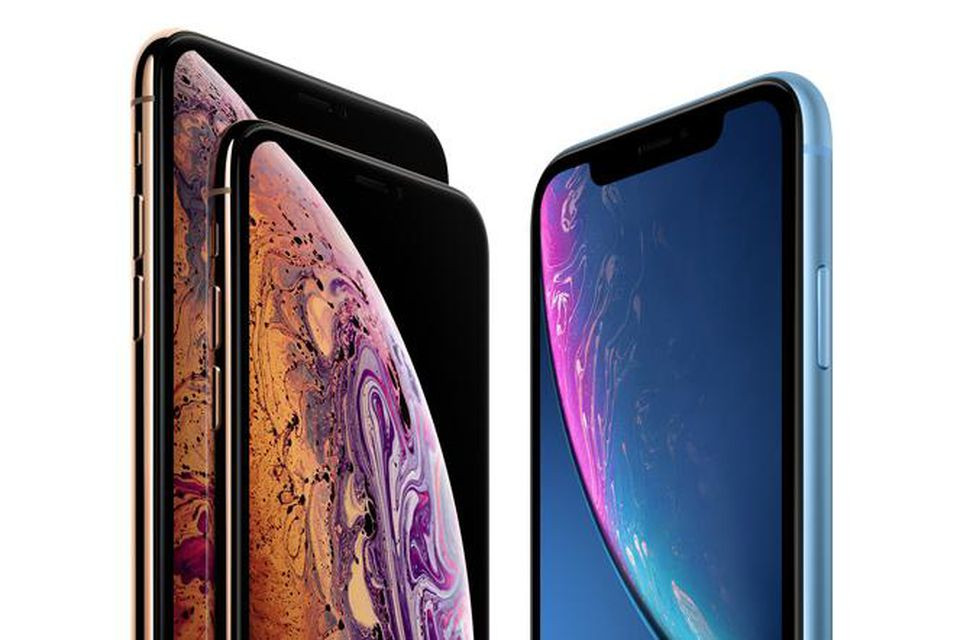 Perhaps you heard the about the eSIM in 2017 when Google introduced the first phone to use the technology, or maybe you have heard about it only recently during Apple's latest iPhone product launch. We all know that Apple has released eSIM versions of the iPhone XS and iPhone XS Max. Now what does this entail? What exactly an eSIM is and how it is different from the usual physical SIM card?
The eSIM explained
eSIM is basically an embedded SIM i.e. an embedded subscriber identity module. We all know what a SIM card does – it connects you to your mobile service provider's network. With the SIM card, when you change to a new phone, you need to remove the card and load it into the new phone to enable the cellular service on your new smartphone.
The eSIM has upended the game. Embedded SIM is built in to the phone and behaves like a virtual SIM ID. This ID is generated by the telecom operator and is tied to the IMEI number of your phone or smartwatch.
eSIMs are not confined to smartphones and smartwatches. The eSIMs are already being used for other devices such as connected cars and smart home devices.
How does the eSIM benefit us?
So why would one want to use an eSIM? Granted that the usage of eSIM allows the manufacturers to have more flexibility when comes to design or to increase battery life but how does it actually functionally benefit us the users?
Well, the most obvious one is that one can just make a phone call to get mobile coverage instead of entering a local cellular provider store to get a new SIM card. All you need to do is simply adding a roaming eSIM. What's more, with the eSIM you can access your home number which is not possible if change SIM abroad. That is indeed convenient for the average user.
It will take some time for more operators and consumers to see the benefits of eSIMs before mass adoption begins.
The launch iPhone XS line up further promotes eSIM
With the release of the iPhone XS & XS Max, carriers are starting to jump on the eSIM support bandwagon. That includes AT&T, T-Mobile USA, Verizon Wireless in the US, China's China Telecom and China Mobile, as well the international mobile network Truphone.
The countries and operators who offer eSIM sign ups are pretty limited as of now. For those of you who are not in the eSIM countries or wishes to sign up for other operators, the Iphone Xs Max, which supposedly supports dual SIM (eSIM + SIM) feature actually works as single SIM. If you who have been waiting for the Dual SIM feature in iPhone youor whole life, all is not lost as you may be very happy to know that Apple has released the Xs Max (not for Xs) in "True" dual SIM version (yes, with 2 physical SIM card slots!) in Hong Kong and China only. You will be able to purchase the Xs Max A2104 Dual SIM version here at Etoren!