Hurry up to buy while you can - due to coronavirus a shortage of smartphones and other electronics from China is expected
March 13, 2020
Until recently, coronavirus was mainly an intra-Chinese problem, but now the World Health Organization (WHO) has assigned COVID-19 to pandemic status. In China alone, the number of people infected exceeds 80,000, and beyond its borders, there are about 50,000 people. Countries are quarantined, mass events, air travel are canceled, people start to panic. Simple production of electronics in China has led to the fact that in the near future there will be a shortage of gadgets, and their cost will obviously increase. This will be inevitable, as Chinese manufacturers and entrepreneurs suffered tremendous losses, and they need to be compensated somehow. The increase in the cost of smartphones, tablets, laptops and other smart technology will also occur due to the Black Monday collapse. All this leads to one thought - if you need to purchase any electronics, then you need to do it right now. And it's not a joke!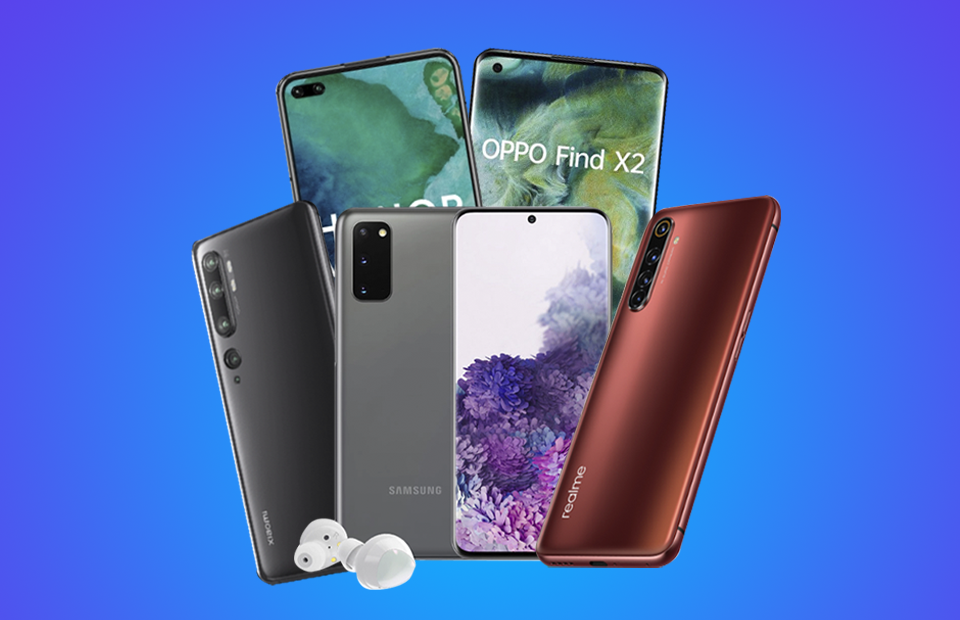 What is on sale now?
If you have already decided on the model of the gadget, this is wonderful - the agony of choice is already behind. It remains only to purchase the coveted new product, and you can do it in our online store Etoren. Otherwise, if you still do not know what you need, then Etoren has all the hot new items, both from eminent brands and from vendors of the second and third echelons.
For lovers of top-end devices from A-brands, we can offer the best solutions from Samsung, including the latest models of the Galaxy S20 line. There are cheaper smartphones also, for example, Galaxy S10 Lite and Note 10 Lite, Galaxy A71, Galaxy A51, and others. The innovative Galaxy Fold and Galaxy Z Flip folding gadgets are also available.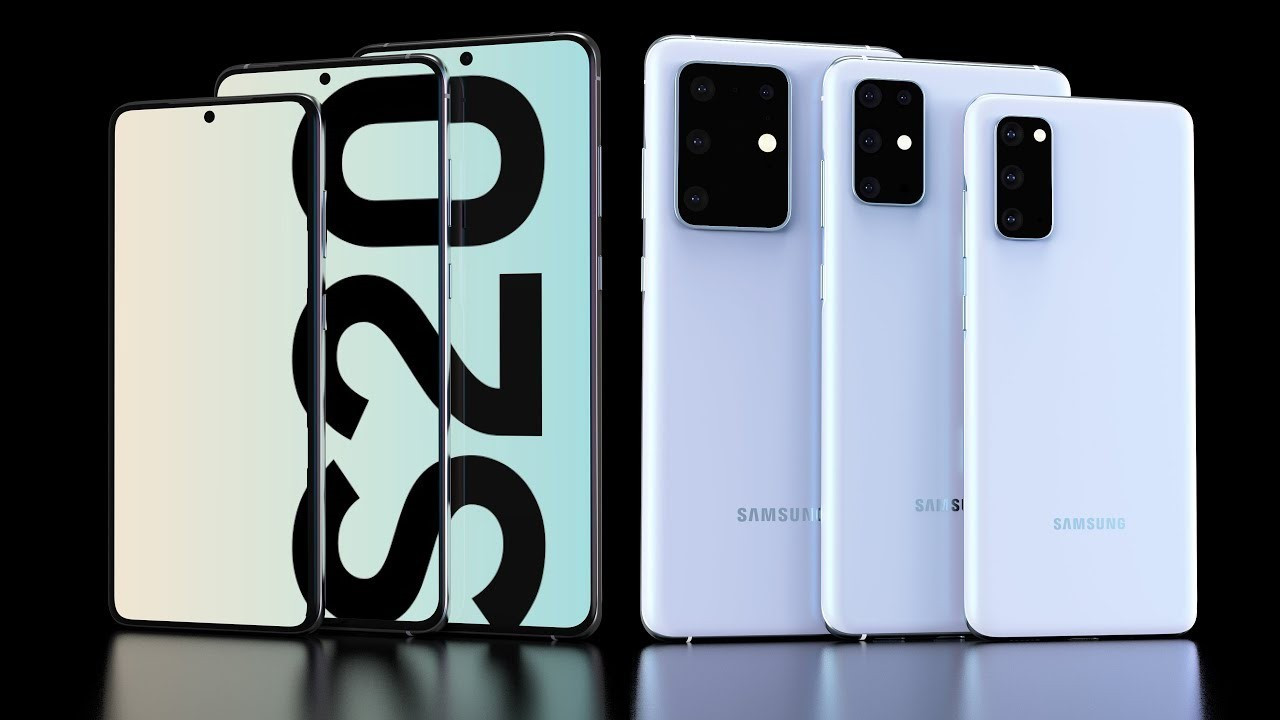 No less premium but more attractive in price are Huawei and Honor devices. Such powerful budget innovations as Honor Note 10, Honor 9X, Huawei Nova 7i, Huawei Nova 5i and others are offered in full, and flagships such as Honor 20 Pro or Honor V30 can also be purchased inexpensively.
Fans of "apple" products are offered all the juiciest new products from Apple. The uniqueness of the smartphones of this brand lies in the fact that they always remain in price, and also compete only with the most advanced gadgets based on the Android OS. iPhone is like an investment that always pays off, so even with an abundance of flagships on Android, a fresh iPhone among them looks very advantageous.
How can you do without the beloved corporation of millions of fans around the world - Xiaomi. This manufacturer won the hearts of customers with low prices for devices with excellent iron. So Etoren has accumulated a lot of new products from Xiaomi with the most attractive prices, as well as powerful features. Redmi K30, Xiaomi Mi Note 10, the Black Shark 2 game monster, the Redmi Note 8 Pro gaming budget and the 2019 Redmi Note 8 bestseller are all in full. Over 60 Xiaomi models for every taste!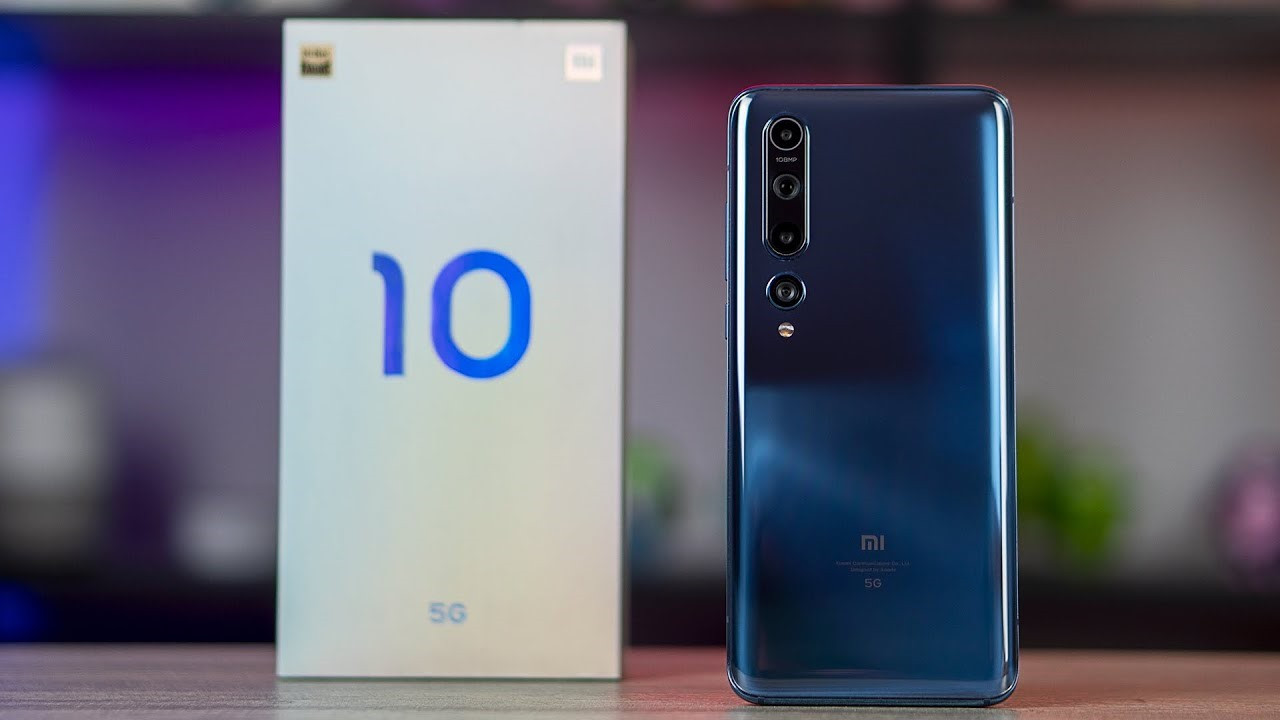 In general, Etoren has up to 26 different smartphone manufacturers. You can buy the cheapest tube for calls and social networks, as well as the ultimate flagship, which everyone around will drool on! The choice is yours.
Why buy electronics right now?
We have already noted that the financial losses of Chinese vendors, idle factories and a drop in the exchange rate do not threaten anything good for the end-user. After all, they lost money, and ordinary buyers will reimburse, that is, we are with you. Now the prices for various electronics are still at the old level, but this stability is so precarious that it will collapse literally from a flimsy sneeze. The global crisis is now at the origin, but even the most hard-pressed analysts cannot predict the consequences. You need to know only one thing - they might not be positive. Prices for smartphones, tablets, laptops and more will soon rise, there's no doubt even. Therefore, if you are already going to buy something, then you should not postpone it, especially if your budget is limited!
Please Subscribe to our newsletter or follow us on FB and get notified of our promotions and new launches!