Etoren starts shipping new Galaxy S20 Series - S20, S20+, S20 Ultra 5G
March 05, 2020 • new-launch • Samsung
We are happy to share that we have already started receiving the new Samsung Galaxy S20 series - S20, S20+, S20 Ultra. We are starting to fufill orders we have received .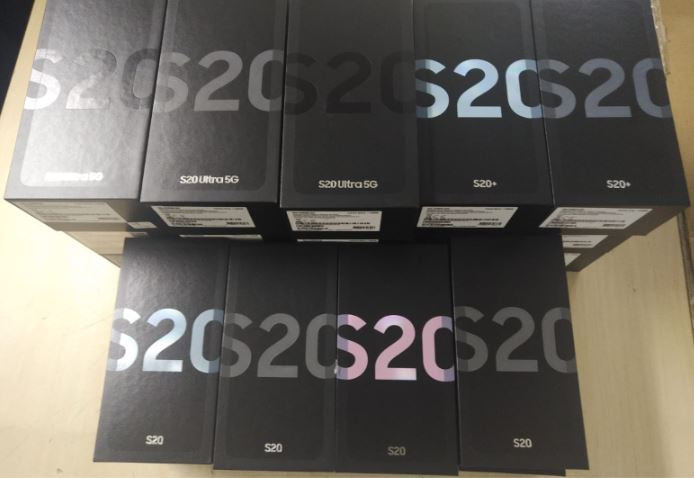 If you have already placed your orders, you can expect to start receiving shipment notifications over next few days. Due to the good response, please understand that we try our best to prepare your orders as quickly as possible!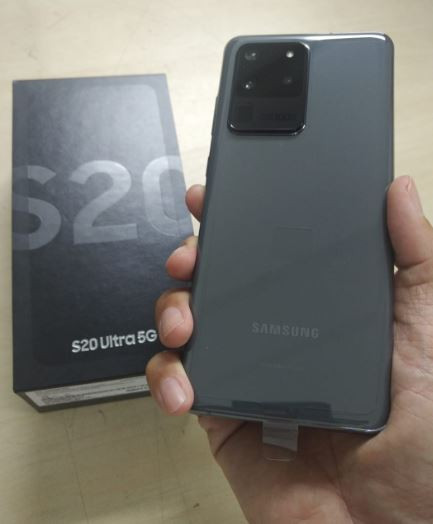 The 100x camera set up on the S20 Ultra- 5G looks so amazing, we cannot wait to try it out!