Etoren Ships 512GB version of Samsung Galaxy Note 9 today
August 24, 2018 • new-launch • Samsung
We are happy to start shipping out first batch of 512GB version of Galaxy Note 9 today !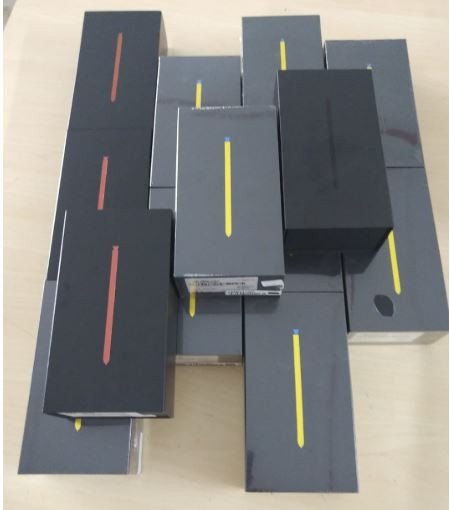 If you have already made your orders, you can expect to receive receive shipping details today and tomorrow.
128GB are expected to be in on 25th Saturday, we will send them out on 27th Aug Monday.
For those who have not placed your orders, Do it fast!