BlackBerry Key2 LE Review: Business Class to the Masses
December 14, 2018 • Android • new-launch • News • blackberry
Blackberry has always been able to stand on its own. Recently, even Apple has released smartphones with support for two SIM cards trying to satisfy Chinese market, but BlackBerry does not give up. In 2018 they continue to release smartphones with a physical keyboard. Looking ahead we have to say they do it quite well.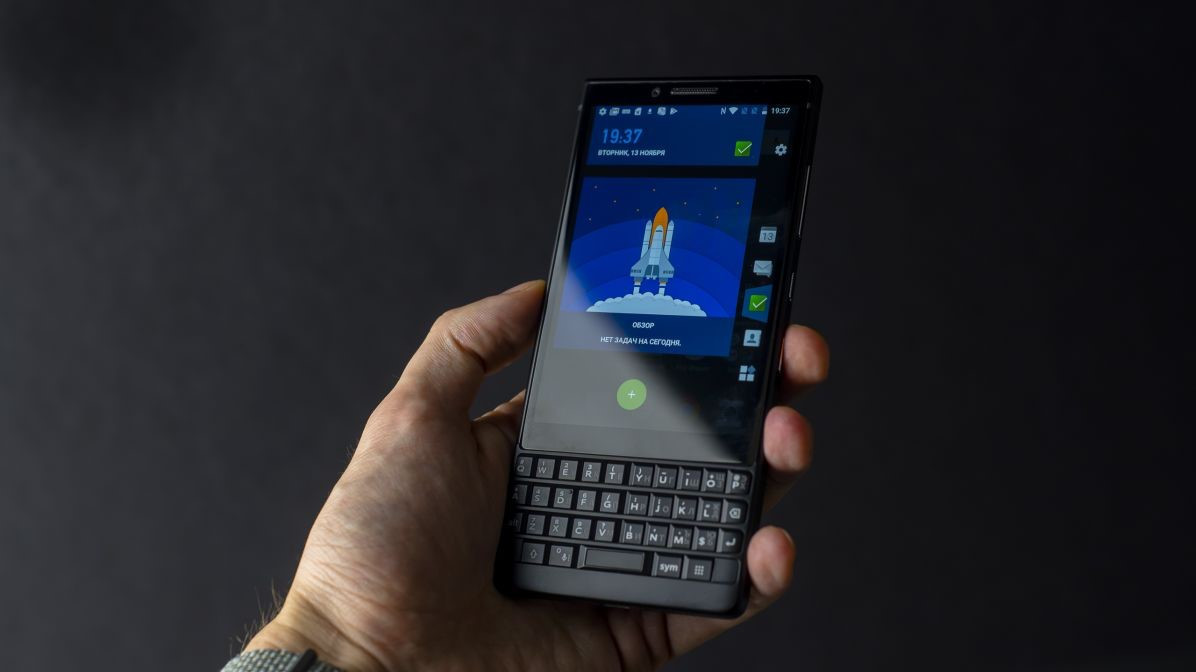 BlackBerry Key2 LE - design, features and keyboard capabilities
BlackBerry Key2 LE - a smartphone with an unusual form factor, appearance and characteristics. There are a lot of strange things in it, but despite the wildness there is something very attractive as well. Physical keyboard that located under 3: 2 aspect ratio screen immediately catch eye. With all this BlackBerry Key2 LE does not look like a relic but rather a modernized classic.
The display of the gadget has a diagonal of 4.5 inches which isn't a standard of 2018 where every new phones comes with huge 6'' display. However, due to the fact that during typing the virtual keyboard does not jump out, you do not feel limited. The screen itself has high-quality colours with good supply of brightness and its easy to read.
The main feature of the BlackBerry Key2 LE - QWERTY-keyboard. In comparison with the previous generation it became bigger, keys has changed shape which provided additional convenience during typing. You will get used to the BlackBerry Key2 LE keyboard very quickly coz the physical interaction with something is closer to us rather than faceless knock on the sensor, don't you agree? However, this is not the only one interaction format with a QWERTY keyboard: you can still type text using a swipe, swinging across the entire keyboard area from button to button. You can also scroll web pages by navigating across the keyboard area, it looks very unusual but spectacular. A fingerprint scanner is embedded in the "space" and we seem like it work well that way.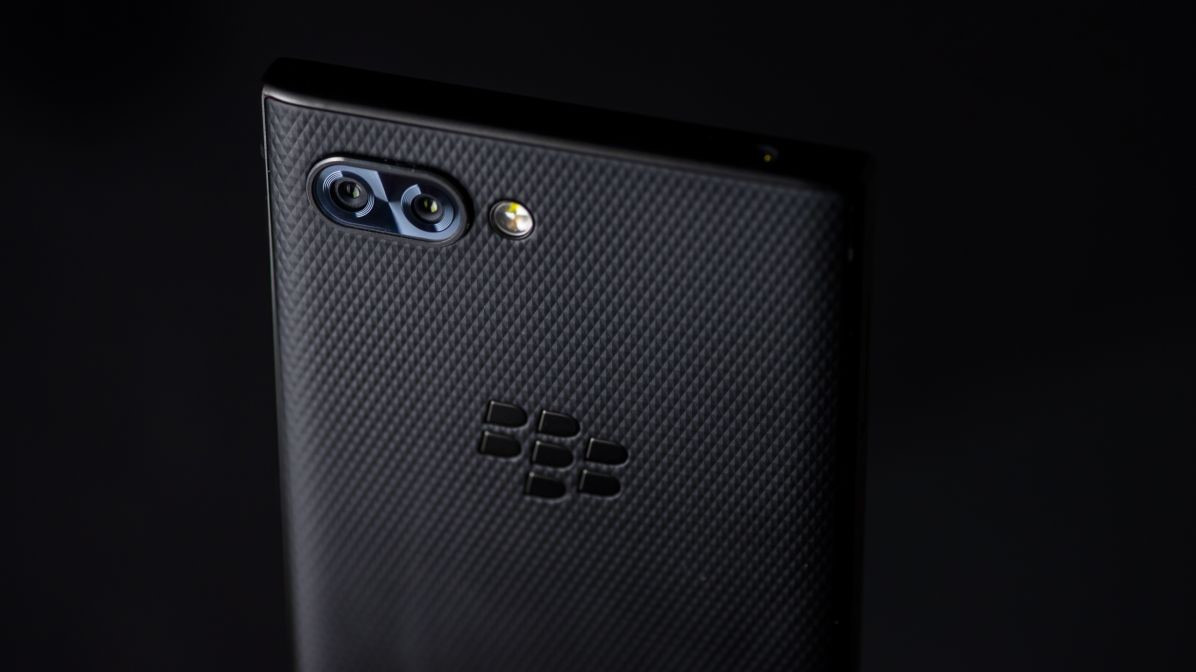 As for hardware, BlackBerry Key2 LE just has it all: a middle-class processor from Qualcomm with 4GB of RAM and 64GB of internal memory. This device will draw most of the modern games, although playing on such a smartphone is not very convenient as the physical keyboard is in the way. For the good quality of phone it has dual main camera with 13 + 5 megapixels and front camera with 8 megapixels. Gadget is equipped with all modern interface such as dual-band Wi-Fi, Bluetooth 5.0 and NFC-module. BlackBerry Key2 LE running on Android 8.1 operating system with a small add-on from the BlackBerry, which is mostly focused on security. BlackBerry Key2 LE reliably protects owner information using DTEK app. It scans the smartphone in real time for malware and monitors suspicious activity. The battery of BlackBerry Key2 LE has standard power of 3,000 mAh and a fast charge function.
BlackBerry Key2 LE is an unusual smartphone that will precisely set you apart from the crowd: reliable, beautiful, powerful.
BlackBerry Key2 LE specifications:
Display: 4.5 ", IPS matrix, resolution 1080x1620;
Chip: eight-core Snapdragon 636;
Video accelerator: Adreno 509;
RAM: 4GB, LPDDR4X;
ROM: 64GB + memory card up to 256GB;
Cameras: 13 + 5 Mp;
Optional: USB Type-C 2.0, dual-band Wi-Fi 802.11 a / b / g / n / ac, Bluetooth 5.0, NFC;
Communication: 2 SIM-cards, LTE;
Fingerprint: yes;
Battery: 3,000 mAh;
Operating system: Android 8.1;
Dimensions and weight: 150.3 x 71.8 x 8.4 mm, 156 g.
Follow us on the Facebook and get to know first about our special promotion and new incoming!