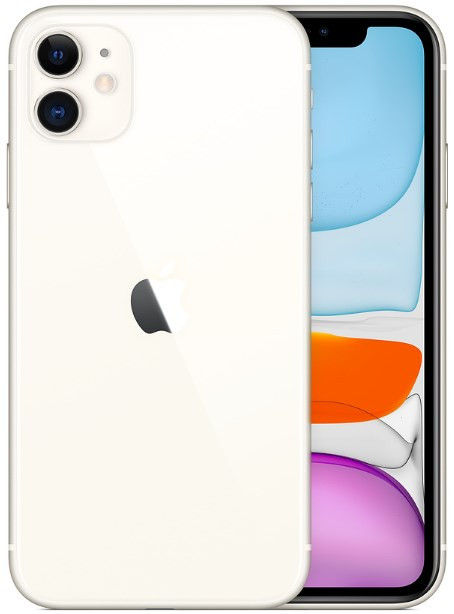 Apple iPhone 11 128GB White (eSIM)
---
Is this model from Japan?

Mari

Posted on Mon Feb 03, 2020 08:25 PM
https://jp.etoren.com/products/apple-iphone-11-128gb-white-esim- The model sold on this page, i can see it is an A2221 model but is it from Japan? Does it have the shutter sound?

Etoren Support

Staff

Posted on Tue Feb 04, 2020 11:48 AM

Hi 

Thank you for an enquiry.

Kindly note the model number of Apple iPhone 11 128GB White (eSIM)  that we sell are A2221, EU global version at the moment.

You could turn off camera sound.

Thank you so much.