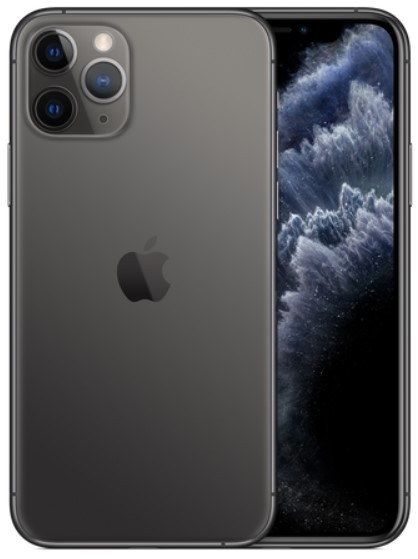 Apple iPhone 11 Pro A2217 Dual Sim 64GB Grey
---
Warranty

Etoren Customer

Posted on Thu Jan 09, 2020 06:07 PM
can an iphone purchased from you be taken to an apple store or apple authorized reseller during the 1st year in the event of a warranty issue or must it be sent to you does the manufacturer warranty cover the phone

Etoren Support

Staff

Posted on Fri Jan 10, 2020 09:35 AM

Hi 

Thank you for an enquiry.

Kindly note all our product sell apply to our own 12 month warranty from the date of purchase.

In case of repair, kindly contact us via support mail and we would guide you through procedure.

Thank you so much.