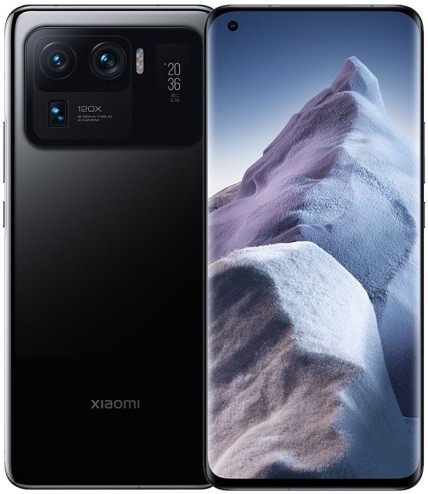 Xiaomi Mi 11 Ultra 5G Dual Sim 512GB Black (12GB RAM)
---
Funziona con le reti in Italia?

Etoren Customer

Posted on Mon May 03, 2021 06:45 PM
vorrei capire se lo prendo per italia ci sara alcun problema, perche so che viene in inglese-chinese quindi mi domando se con il servizio di telefonia servira anche qui

Etoren Support

Staff

Posted on Tue May 04, 2021 11:19 AM

Hi, thank you for your enquiry!

As for your queries:

1. As mentioned under product specs, the Xiaomi Mi 11 Ultra 5G Dual Sim 512GB Black (12GB RAM) only supports English and Chinese languages.

2. It should be compatible with EU. However, kindly let us know your network operator so as to verify it for you.

Thank you.