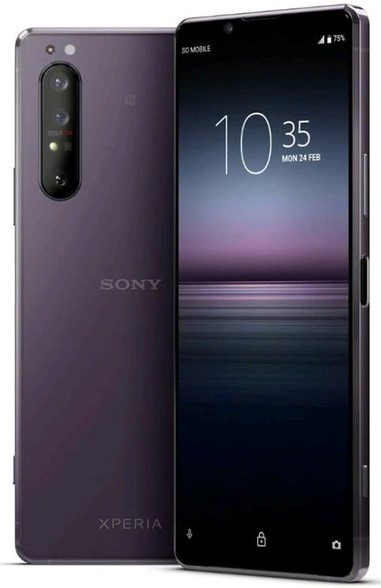 Sony Xperia 1 II 5G XQ-AT52 Dual Sim 256GB Purple (8GB RAM)
---
invoices IVA - TVA

Etoren Customer

Posted on Mon Apr 26, 2021 04:10 PM
Bonjour Vos factures inclus la TVA à 20% en France ? Il s agit d un achat pro donc je peux recuperer la TVA ? Garantie ,il faut envoyer à Hong Kong en cas de panne ? Merci pour vos reponses Cordialement

Etoren Support

Staff

Posted on Mon Apr 26, 2021 04:44 PM

Hi, thank you for your enquiry!

As for your queries:

1. We do not issue VAT invoice/make refund of VAT amount as we are not EU company. We will only provide commercial invoice.

2. Regarding the VAT/custom tax, since you are shipping to France (EU), it is included in the selling price. Hence, the buyer (you) will not be required to pay additional tax upon receiving the parcel. You will also be able to see this when you select France as your shipping destination and before you proceed to make payment at checkout.

3. Regarding the warranty, the models do not carry manufacturer warranty. All products sold (excluding batteries and accessories) apply to Standard 12-months Etoren warranty on hardware and software. The 12-months start from the day when order is placed to the day when the item is delivered to our office or designated location.

In case of warranty/repair claim, kindly contact us via email (support@etoren.com) for further assistance. We will guide you through the warranty/repair claim process.

Thank you.