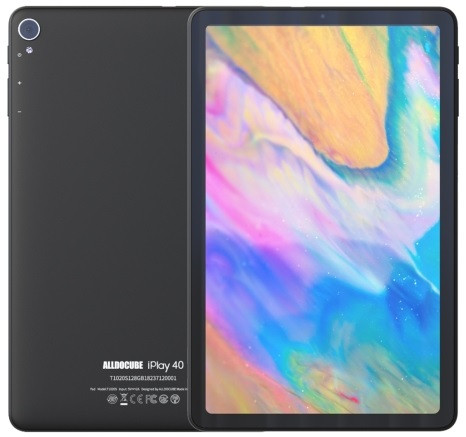 ALLDOCUBE iPlay 40 10.4" LTE Dual Sim T1020S 128GB Black (8GB RAM)
---
Google Play Service

Yuan-Chun

Posted on Sat Apr 24, 2021 05:14 AM
Hi there, Would like to know if this product is international version and can use Google' service, gmail, Google play store etc etc. Thank you

Etoren Support

Staff

Posted on Tue Apr 27, 2021 05:14 PM

Hi, thank you for your enquiry!

The ALLDOCUBE iPlay 40 10.4" LTE Dual Sim T1020S 128GB Black (8GB RAM) is indeed Global version. It does support Google Play.

Thank you.