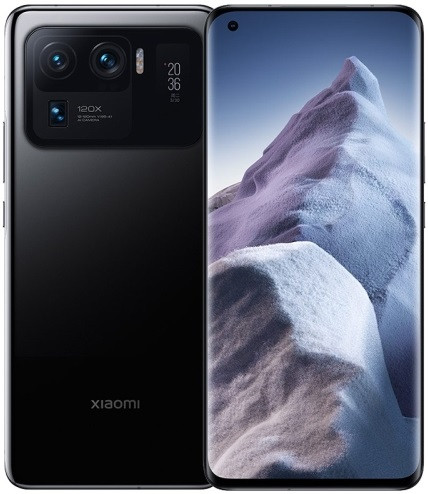 Xiaomi Mi 11 Ultra 5G Dual Sim 256GB Black (12GB RAM)
---
Version GLOBALE MULTILANGUES AVEC PLAYSTORE ?

Etoren Customer

Posted on Fri Apr 23, 2021 04:41 AM
Savez-vous si les MI11 ULTRA sur votre site sont MULTILANGUES, autres qu'uniquement Chinese / English ? Merci

Etoren Support

Staff

Posted on Fri Apr 23, 2021 11:59 AM

Hi, thank you for your enquiry!

The Xiaomi Mi 11 Ultra 5G Dual Sim 256GB Black (12GB RAM) only supports English and Chinese languages as stated under product specs.

Thank you.