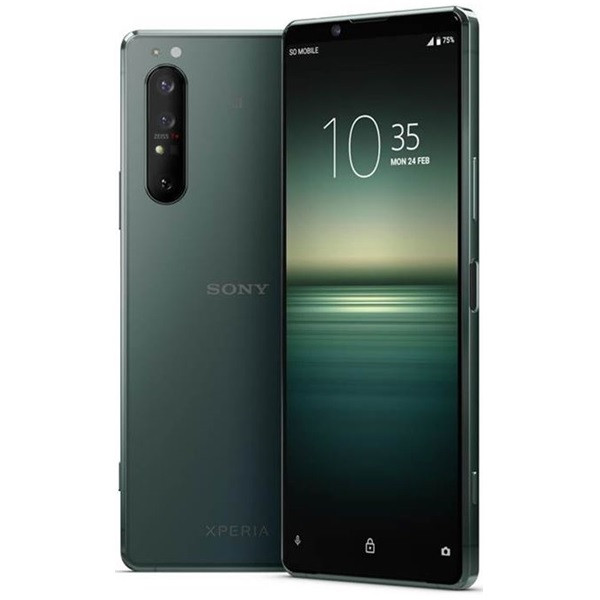 Sony Xperia 1 II 5G Dual Sim XQ-AT52 256GB Green (12GB RAM)
---
Question about invoice and taxes

Etoren Customer

Posted on Tue Apr 20, 2021 07:11 AM
Hi, I'm interested in this phone. Just 2 questions: 1. Your website says that it will be shipped from the EU and price 3325 PLN include UE VAT and there will be no additional duty costs. Can you confirm it? 2. Can I get an invoice with my company data? If yes, from what country this invoice will be released? Thanks!

Etoren Support

Staff

Posted on Tue Apr 20, 2021 11:51 AM

Hi, thank you for your enquiry.

1. Regarding the VAT/custom tax, since you are shipping to EU, it is included in the selling price. Hence, the buyer (you) will not be required to pay additional tax upon receiving the parcel. You will also be able to see this when you select EU as your shipping destination and before you proceed to make payment at checkout.

2. We do not issue VAT invoice/make refund of VAT amount as we are not EU company. We will only provide commercial invoice.

Thank you.