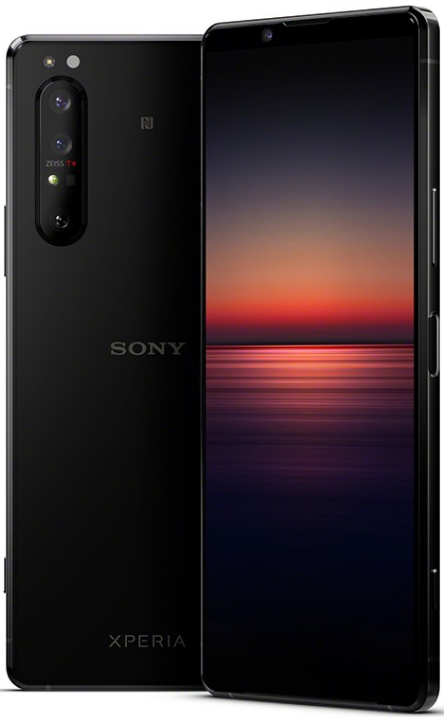 Sony Xperia 1 II 5G XQ-AT52 Dual Sim 256GB Black (8GB RAM)
---
Network compatibility and other

Etoren Customer

Posted on Sat Apr 10, 2021 09:39 PM
Hi, I am thinking about purchasing a Sony Xperia 1 II 5G Dual Sim 8GB/256GB - Black from your website. I would like to kindly ask you if you could let me know the following: - is the phone unlocked to all networks? In particular, I use a UK SIM and an Italian one, is the phone compatible with both? - is the phone new and does it come with all original accessories (charger and headphones) and box? - How long is the delivery time (I live in Cambridgeshire, UK)? Many thanks for your help and best regards, Matteo Giordano

Etoren Support

Staff

Posted on Mon Apr 12, 2021 06:07 PM

Hi, thank you for your enquiry!

As for your queries:

1. Yes, the Sony Xperia 1 II 5G XQ-AT52 Dual Sim 256GB Black (8GB RAM) is indeed unlocked.

2. Yes, it is compatible with both SIM cards

3. It is 100% brand new, original and unused.

4. What's in the box:

- Phone

- Charger plug

- USB cable

- Earphones

- Instruction Manual

5. Delivery time frame:

Order processing =  1 to 4 working days (Weekends not included)

Delivery to UK = 5 to 8 working days (Weekends not included)

Thank you.