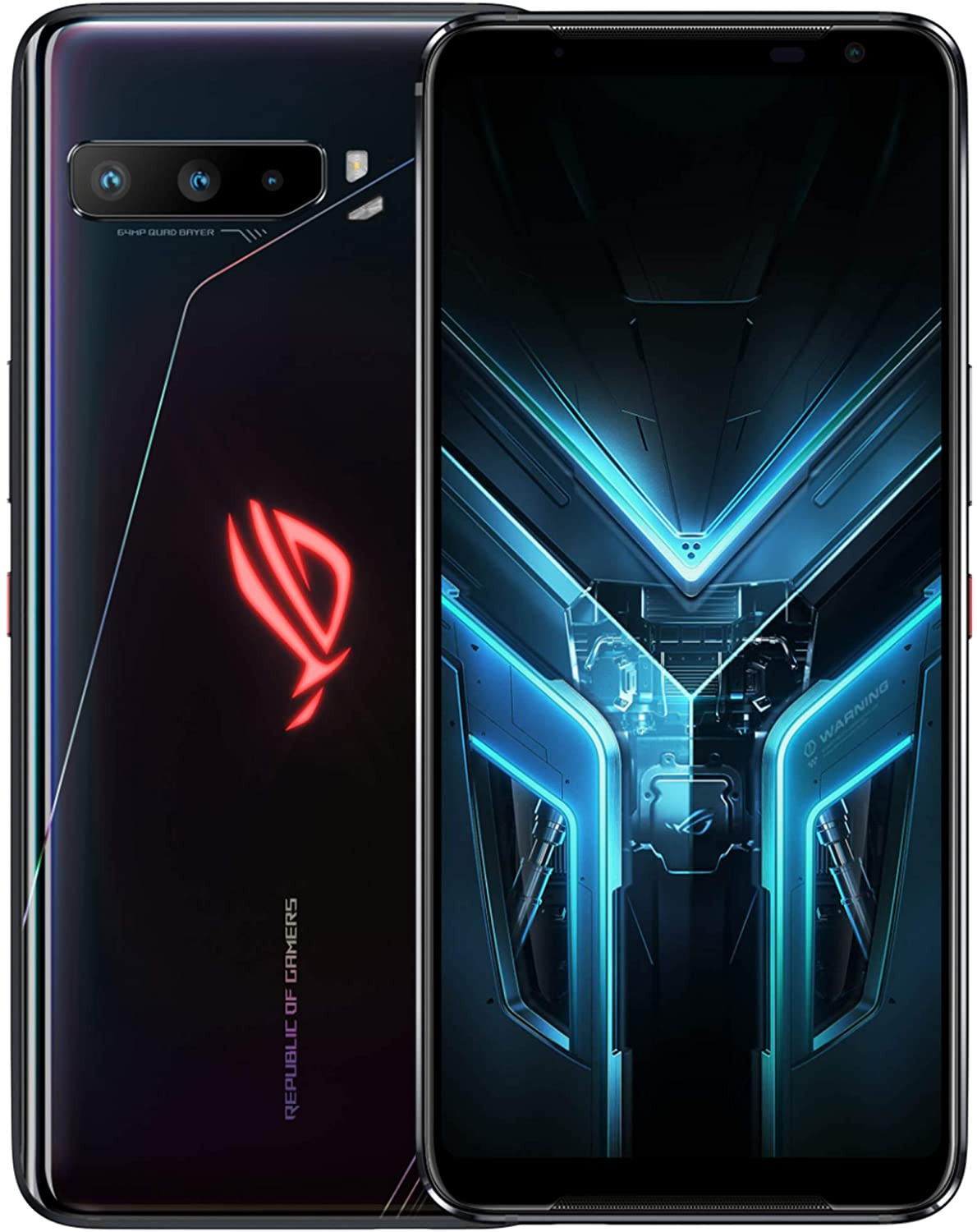 ASUS ROG Phone 3 5G ZS661KS Dual 512GB Black (12GB RAM) - Global Version
---
Confirmation on taxes, warehouse, and availabilities

Etoren Customer

Posted on Fri Mar 26, 2021 06:00 PM
Hello Etoren, I'm about to buy an Asus ROG Phone 3 (Global Edition - I don't like the fact the Tencent Version is a reflashed phone). Could you confirm me from which warehouse the phone will be shipped, that it is available, and that the price of €737 includes VAT for France? Thank you very much!

Etoren Support

Staff

Posted on Mon Mar 29, 2021 09:59 AM

Hi, thank you for your enquiry!

The device should be shipped from our UK warehouse.

Regarding the VAT/custom tax, since you are shipping to France (EU), it is included in the selling price. Hence, the buyer (you) will not be required to pay additional tax upon receiving the parcel. You will also be able to see this when you select France as your shipping destination and before you proceed to make payment at checkout.

Thank you.