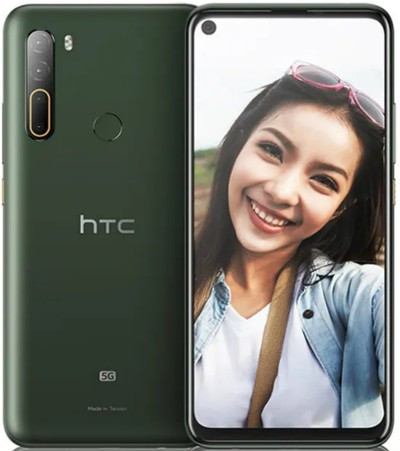 HTC U20 5G Dual Sim 256GB Green (8GB RAM)
---
Vibration intensity

Motohiro

Posted on Tue Feb 02, 2021 04:32 PM
Hi, Do you know how I can change the intensity of vibration? It can't be adjusted on vibration & haptic strength setting.

Etoren Support

Staff

Posted on Tue Feb 02, 2021 04:46 PM

Hi, thank you for your enquiry!

We are unable to advise on the intensity of the vibration. However, you can just turn on/off the vibration for the different apps:

1. From the Home screen, tap Settings Sound.

2. Tap Advanced.

3. Under Other sounds and vibrations, select the options you want to turn on or off.

Thank you.