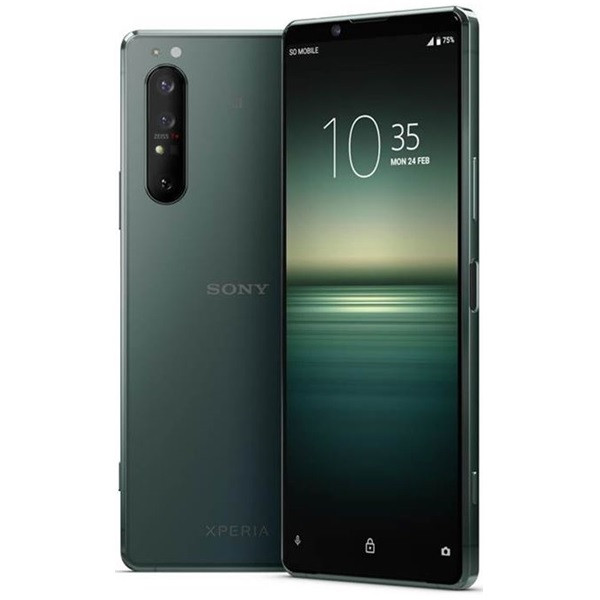 Sony Xperia 1 II 5G Dual Sim XQ-AT52 256GB Green (12GB RAM)
---
there is not

Pino

Posted on Tue Feb 02, 2021 04:26 PM
I have already contacted you and I have reported that Sony devices do not appear on your site and in particular I am interested in buying the version I described above. Sorry if I insist but I can not find either by browsing the entire site, or with the search box or clicking on any link. Also I had added it to the cart but now it is empty. I think you should investigate the problem. I really want to finish the order. Thank you

Etoren Support

Staff

Posted on Tue Feb 02, 2021 04:47 PM

Hi, thank you for your enquiry!

Kindly contact us via support@etoren.com for further assistance.

Our support team will assist you from there.

Thank you.