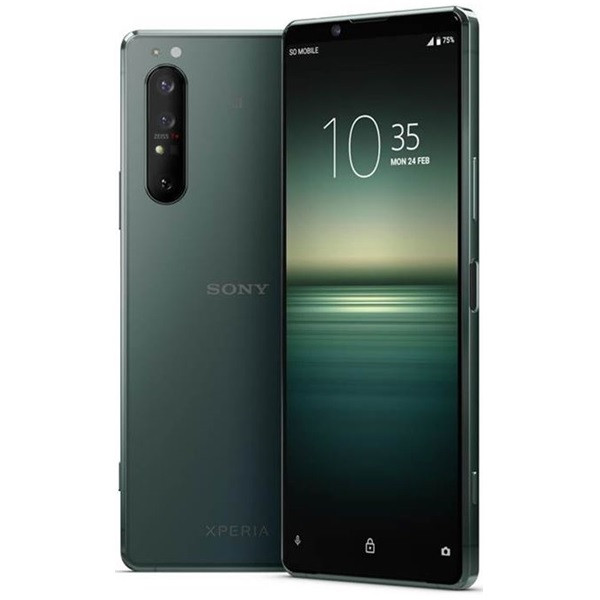 Sony Xperia 1 II 5G Dual Sim XQ-AT52 256GB Green (12GB RAM)
---
Disponibilità

Pino

Posted on Mon Feb 01, 2021 07:41 PM
Vorrei acquistare lo smartphone in descrizione però non è più presente nel vostro catalogo. Inoltre vorrei sapere se c'è possibilità di ottenere uno sconto sulle spese di spedizione che ammontano a €40,00. Grazie

Etoren Support

Staff

Posted on Tue Feb 02, 2021 03:38 PM

Hi, thank you for your enquiry!

The Sony Xperia 1 II 5G Dual Sim XQ-AT52 256GB Green (12GB RAM) is still listed on Etoren.com.

As for discounts, we do not have any at the moment.

Thank you.