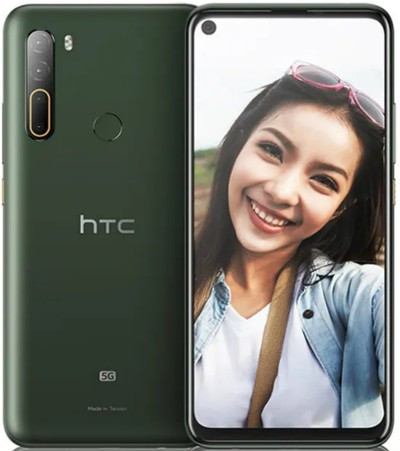 HTC U20 5G Dual Sim 256GB Green (8GB RAM)
---
Product Import tax

Etoren Customer

Posted on Mon Feb 01, 2021 04:07 AM
I'm interested in ordering a HTC U20 5G Dual Sim 256GB (8GB RAM) with delivery to London, UK. Will there be any import tax or will the parcel be marked with a low value. Can you confirm stock to UK?

Etoren Support

Staff

Posted on Mon Feb 01, 2021 11:09 AM

Hi, thank you for your enquiry!

Regarding the VAT/custom tax, since you are shipping to UK, it is included in the selling price. Hence, the buyer (you) will not be required to pay additional tax upon receiving the parcel.

For more information on taxes duty: https://uk.etoren.com/pages/taxes-duties-&-related-import-fees

Thank you so much.