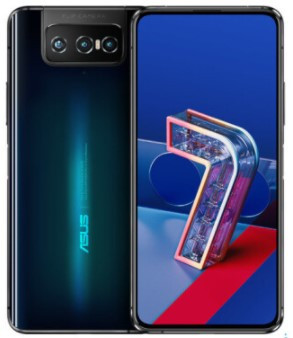 Asus Zenfone 7 5G ZS670KS Dual Sim 128GB Black (8GB RAM)
---
European software

Rens

Posted on Tue Jan 19, 2021 06:02 PM
Hello, I wonder if this phone's software is english or if it can be set to english. Since the zenfone also isnt directly sold in the Netherlands, can I still use the device properly when improting it here? Thanks for the help in advance!

Etoren Support

Staff

Posted on Wed Jan 20, 2021 04:12 PM

Hi 

The phone are compatible with GSM  in any of country and support bandwidth is written on product page for your reference.

You could select English as default language via settings.