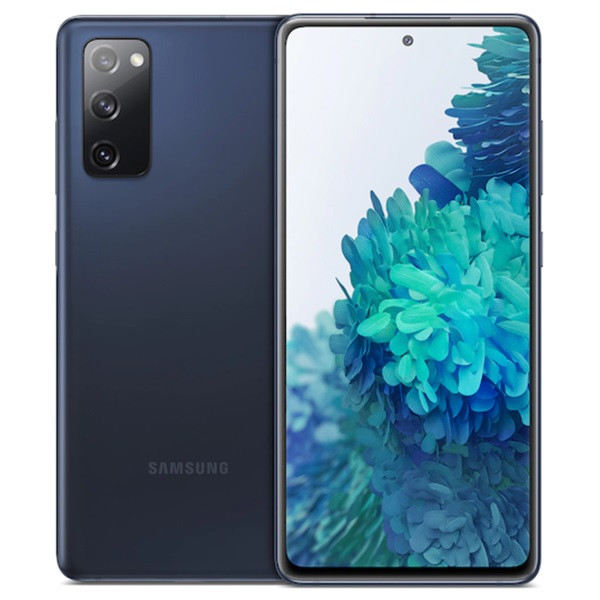 Samsung Galaxy S20 FE 5G Dual Sim G7810 128GB Navy (8GB RAM)
---
Facture and sealed

Jerome

Posted on Sat Jan 16, 2021 01:04 AM
Bonjour. Est ce que la facture est fournie et mentionne la tva ? Est ce que le produit est scellé ? Merci

Etoren Support

Staff

Posted on Mon Jan 18, 2021 04:42 PM

Hi, thank you for your enquiry!

As for your queries:

1. We only issue commercial invoice. We do not provide VAT invoice.

2. Yes, the Samsung Galaxy S20 FE 5G Dual Sim G7810 128GB Navy (8GB RAM) is sealed in a box.

Thank you.