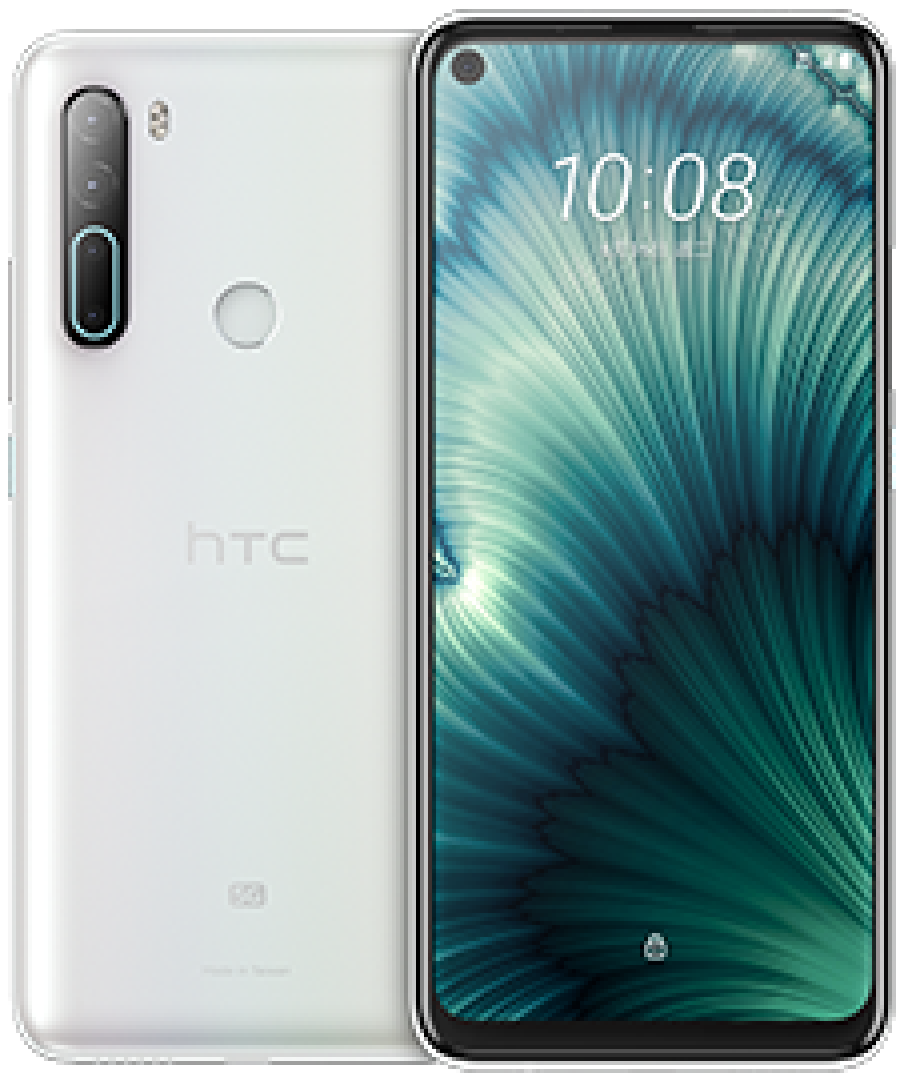 HTC U20 5G Dual Sim 256GB White (8GB RAM)
---
Self Collect

Etoren Customer

Posted on Wed Jan 13, 2021 02:44 PM
Hi, I would like to enquire about this HTC mobile phone. Is this able to do self pick up at your stall? Is there any promotion for this model? Is this brand new set?

Etoren Support

Staff

Posted on Thu Jan 14, 2021 05:22 PM

Hi, thank you for your enquiry!

As for your queries:

1. Unfortunately, we do not offer self-collection services at the moment. Hence, a self-pickup would not be possible.

2. No, there is no promotion for the HTC U20 5G at the moment.

3. Yes, the HTC U20 5G Dual Sim 256GB White (8GB RAM) is indeed 100% brand new.

Thank you.