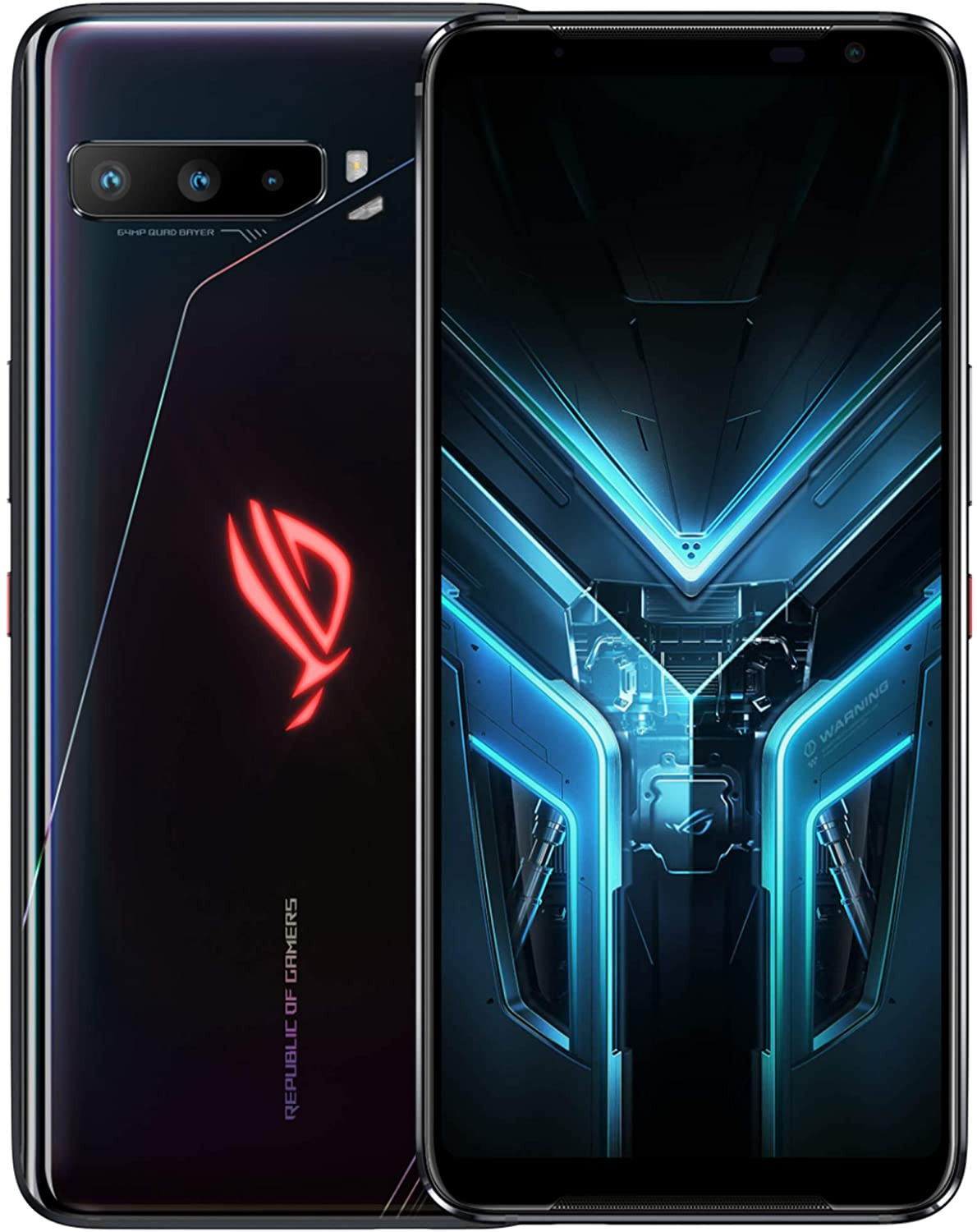 ASUS ROG Phone 3 5G ZS661KS Dual 512GB Black (12GB RAM) - Global Version
---
diference

Vladislav

Posted on Wed Jan 06, 2021 09:35 PM
hi there a quick one what is the diference between the global version and the extrem

Etoren Support

Staff

Posted on Thu Jan 07, 2021 04:50 PM

Hi, thank you for your enquiry!

The difference between the Global version and Extreme Edition are stated under product specs.

Kindly refer to that for clarification.

Thank you so much.