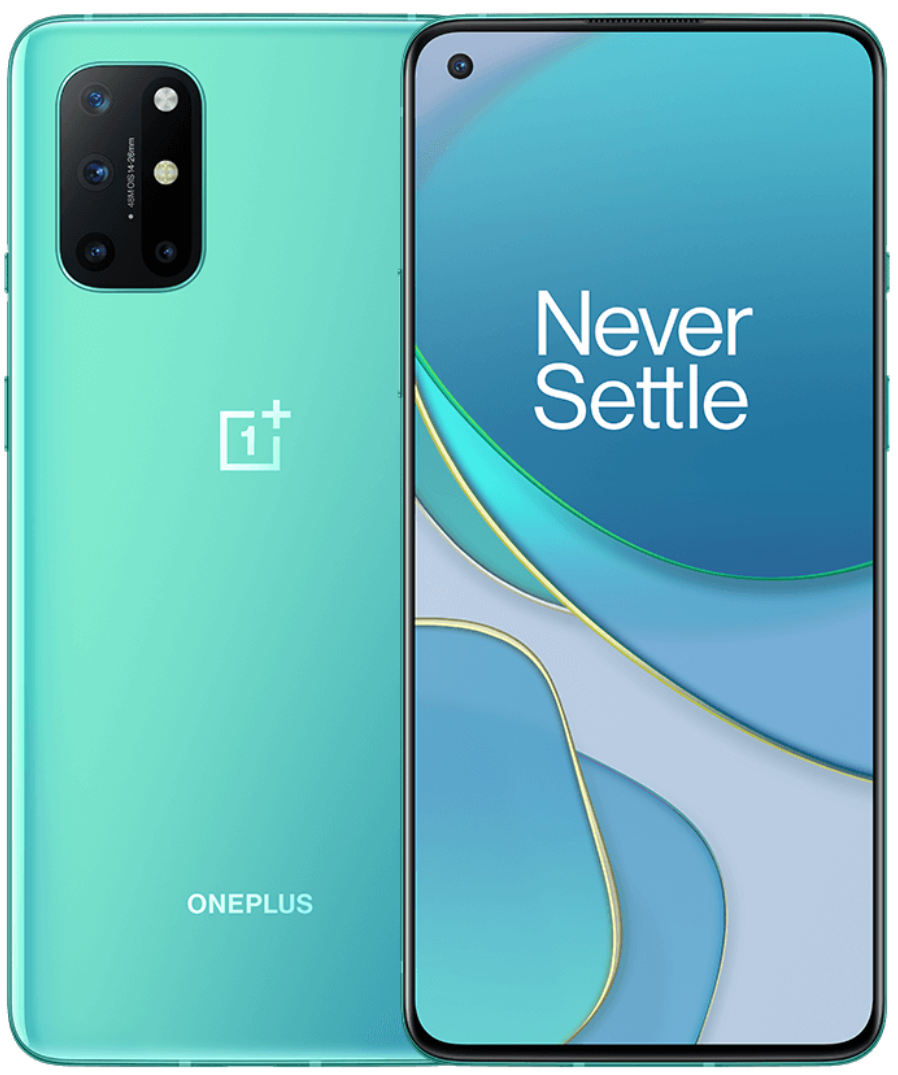 Oneplus 8T 5G KB2000 Dual Sim 256GB Green (12GB RAM)
---
Global

Mirko

Posted on Sun Jan 03, 2021 11:53 PM
Is this a global version ??? Is there a Croatian language ??

Etoren Support

Staff

Posted on Mon Jan 04, 2021 04:02 PM

Hi, thank you for your enquiry!

The Oneplus 8T 5G KB2000 Dual Sim 256GB Green (12GB RAM) is CN version and it supports Croatian language.

Thank you so much.