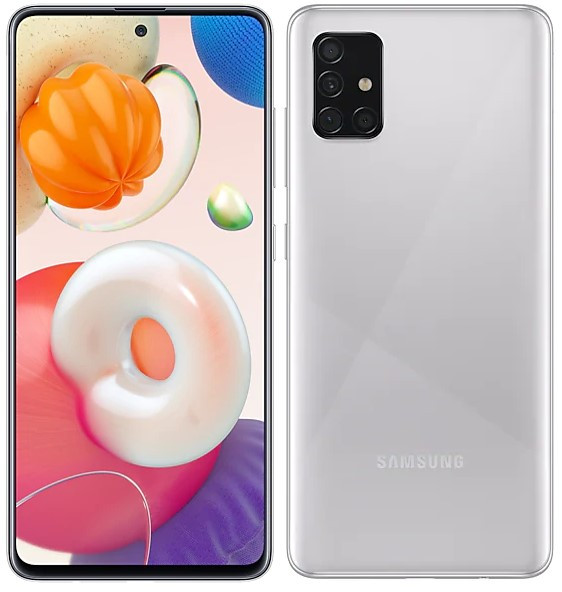 Samsung Galaxy A51 Dual Sim A515FD 128GB Silver (8GB RAM)
---
4g band

Etoren Customer

Posted on Tue Dec 29, 2020 07:31 AM
Product Code: E062CAU5YB Hi Just have a question about samsung galaxy A51 silver $369. When I've compare the 4g band with others. I've noticed that at front of 4g bands it just number from 1 to 66. while at same with others it comes with specific band number like B1 and B2 etc. I want to buy this model because it's cheaper and want to use it in australia. so is it compatible with australian 4G bands. Kind regards Mak

Etoren Support

Staff

Posted on Tue Dec 29, 2020 04:17 PM

Hi, thank you for your enquiry!

To clarify, if the band is B66 or 66, it is the same band frequency.

And yes, the Samsung Galaxy A51 Dual Sim A515FD 128GB Silver (8GB RAM) is indeed compatible with Australian 4G network.

Thank you so much.