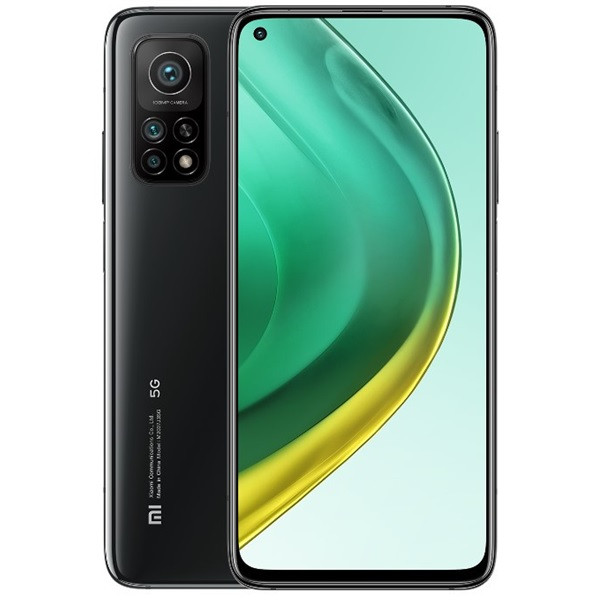 Xiaomi Mi 10T Pro 5G Dual Sim 256GB Black (8GB RAM)
---
memory SD

Valentin

Posted on Thu Dec 17, 2020 11:42 AM
the phone doesn't have memory SD, so it's not possible to expand the internal memory (250gb)? that's all you can get?

Etoren Support

Staff

Posted on Thu Dec 17, 2020 12:21 PM

Hi, thank you for your enquiry!

As mentioned under product specs, the Xiaomi Mi 10T Pro 5G Dual Sim 256GB Black (8GB RAM) does not have a card slot. 

The total internal memory is 256GB, 8GB RAM.

Thank you so much.