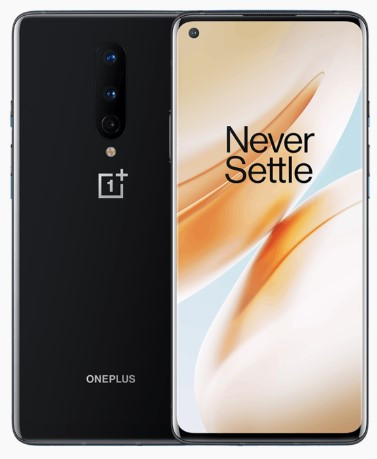 Oneplus 8 5G IN2010 Dual Sim 128GB Black (8GB RAM)
---
Oneplus 8 pro

Etoren Customer

Posted on Wed Dec 16, 2020 05:02 AM
Hello, oneplus 8 pro 8ram 128gb is European? With European 2 pin charger?

Etoren Support

Staff

Posted on Thu Dec 17, 2020 01:15 PM

Hi, thank you for your enquiry!

The Oneplus 8 5G IN2010 Dual Sim 128GB Black (8GB RAM) is CN version. 

It comes with Type A plug.

Thank you so much.