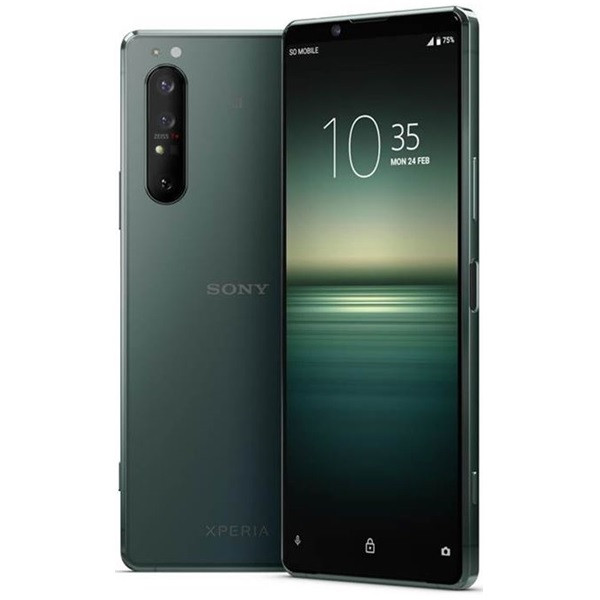 Sony Xperia 1 II 5G Dual Sim XQ-AT52 256GB Green (12GB RAM)
---
Sony xperia 1ii green Network

Etoren Customer

Posted on Tue Dec 15, 2020 06:28 AM
Hello dear ETOREN I want to order a Sony xperia 1ii Green 12GB . My location is Austria and i want to know will it work in here? because it is just released in Taiwan and Japan. and can i pay it with instalment ? Best regards Mehrdad

Etoren Support

Staff

Posted on Tue Dec 15, 2020 01:12 PM

Hi, thank you for your enquiry!

The Sony Xperia 1 II 5G XQ-AT52 Dual Sim 256GB Green (12GB RAM) is able to work in Austria.

As for instalments, we do not have instalment payments at the moment.

For more information on payment methods: https://www.etoren.com/pages/payment-modes

Thank you so much.