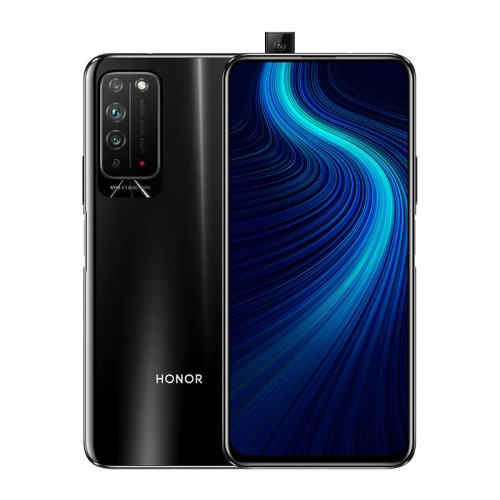 Huawei Honor X10 5G Dual Sim 64GB Black (6GB RAM)
---
Tipo de versión

Etoren Customer

Posted on Sun Nov 29, 2020 09:06 PM
Que versión es ? Podría comprarlo con versión global para España ? O tendría que comprarlo y cambiarle yo la ROM

Etoren Support

Staff

Posted on Tue Dec 01, 2020 04:57 PM

Hi, thank you for your enquiry!

The Huawei Honor X10 5G Dual Sim 64GB Black (6GB RAM) should be CN version. It is not able to support Google Play.

Please do take note that the Etoren 12-months warranty does not cover any modifications.

Thank you so much.