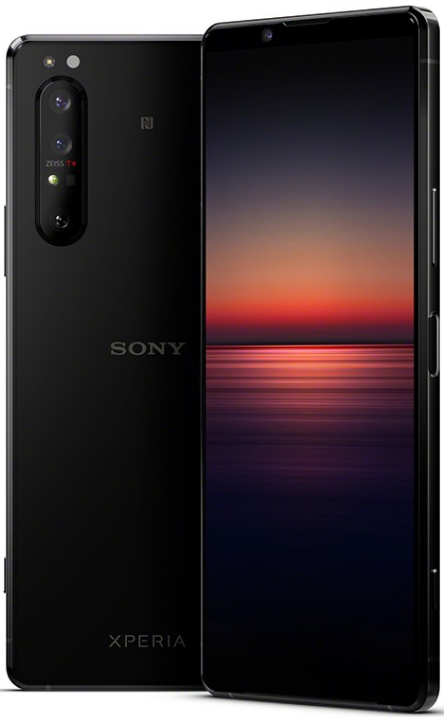 Sony Xperia 1 II 5G XQ-AT52 Dual Sim 256GB Black (8GB RAM)
---
French version

Etoren Customer

Posted on Mon Nov 16, 2020 12:22 AM
Hello, is your Xperia 1 ii an international version with French langage ? Espacially this product : E0DRKSI1XM Thanks Samuel RIGAULT

Etoren Support

Staff

Posted on Tue Nov 17, 2020 05:44 PM

Hi, thank you for your enquiry!

The Sony Xperia 1 II 5G XQ-AT52 Dual Sim 256GB Black (8GB RAM) is International version.

It does support French language.