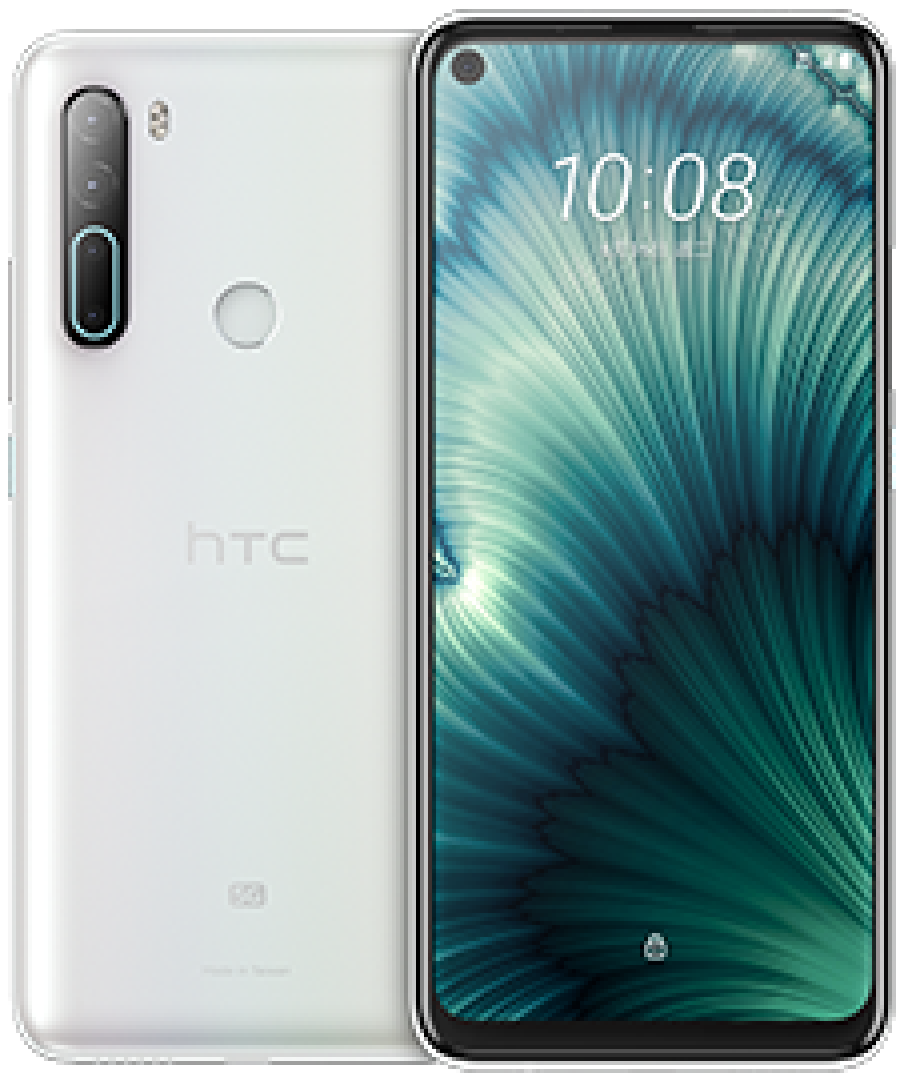 HTC U20 5G Dual Sim 256GB White (8GB RAM)
---
Also avaiable in black?

Etoren Customer

Posted on Thu Oct 29, 2020 08:32 PM
Hello, I've seen (at ebay US and HTC Taiwan) that the U20 5G is also avaiable in black. May it is possible that you get it in black, too? If, I would order it instantly. Best regards John

Etoren Support

Staff

Posted on Fri Oct 30, 2020 12:05 PM

Hi, thank you for your enquiry! The HTC U20 5G Dual Sim 256GB Black is not available on Etoren.com at the moment. Do keep a look out for it!