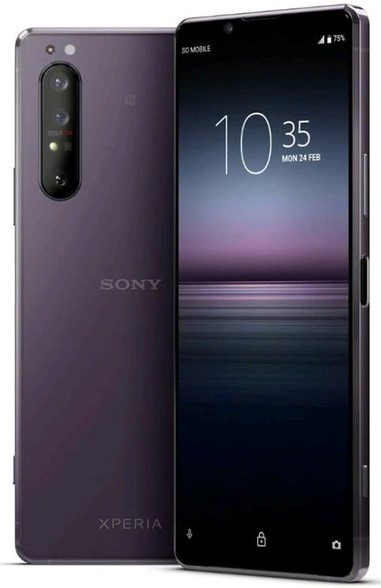 Sony Xperia 1 II 5G XQ-AT52 Dual Sim 256GB Purple (8GB RAM)
---
Is this a 5G phone that can use on 5G network?

Dennis

Posted on Wed Oct 21, 2020 03:02 PM
I understand the US version and the version sold by Sony Singapore is only a 4G network capable verision though the Xperia 1 II which is not 5G enabled. The verision that is being sold by Etoren, are these 5G network enabled?

Etoren Support

Staff

Posted on Wed Oct 21, 2020 04:13 PM

Hi, thank you for your enquiry! The Sony Xperia 1 II 5G XQ-AT52 Dual Sim 256GB Purple (8GB RAM) is 5G-enabled.