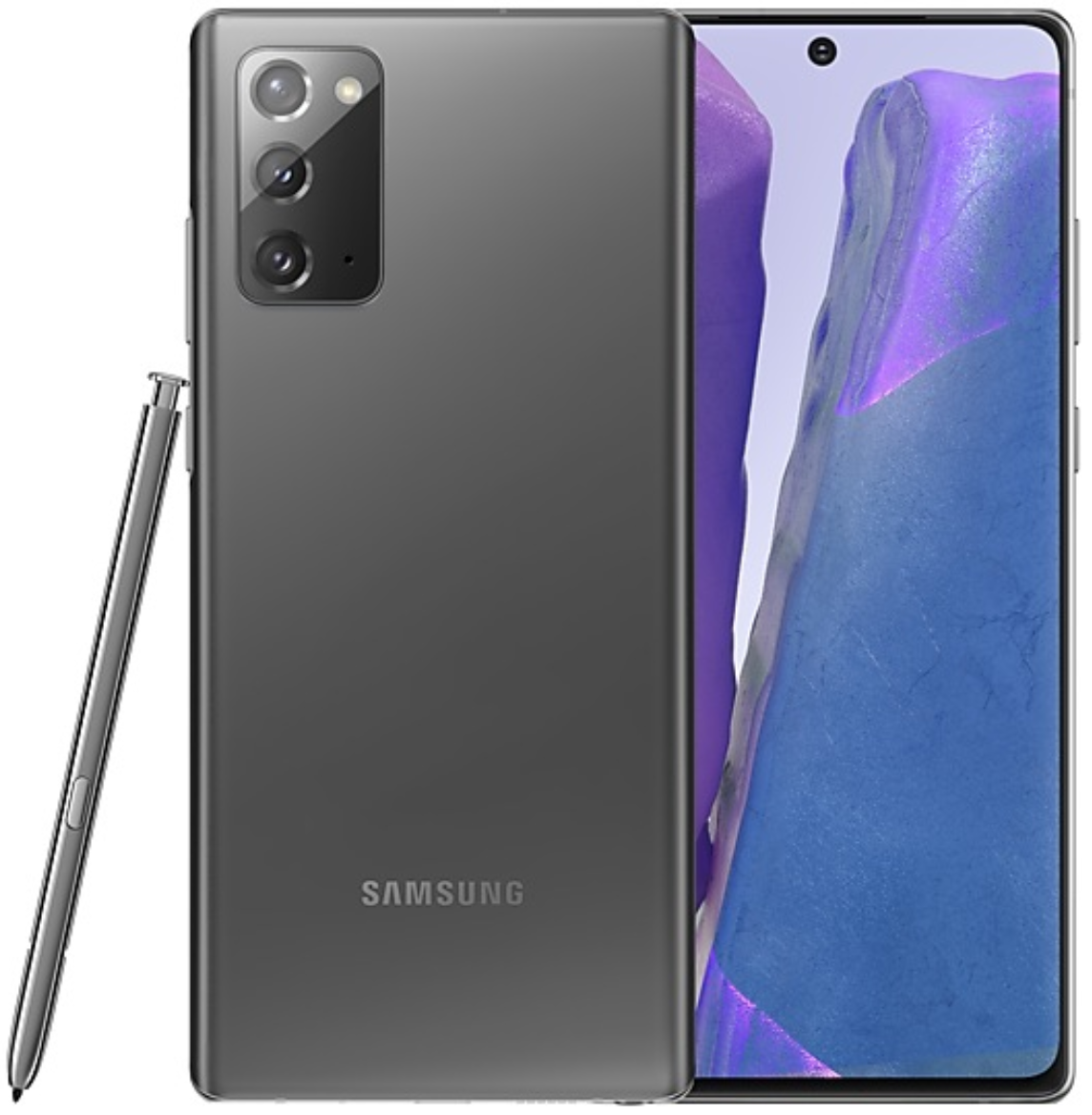 Samsung Galaxy Note 20 4G Dual Sim N980FD 256GB Mystic Grey (8GB RAM)
---
quiero saber si este telefono es version española

Marta

Posted on Fri Oct 09, 2020 11:51 PM
quiero saber antes de realizar el pedido, si este teléfono es nuevo y viene en su caja con sus accesorios y además quiero saber si es versión española muchas gracias

Etoren Support

Staff

Posted on Mon Oct 12, 2020 10:59 AM

Hi, thank you for your enquiry. The Samsung Galaxy Note 20 4G Dual Sim N980FD 256GB Mystic Grey (8GB RAM) is 100% new and authentic. It comes with original supplied accessories and is a Global version.