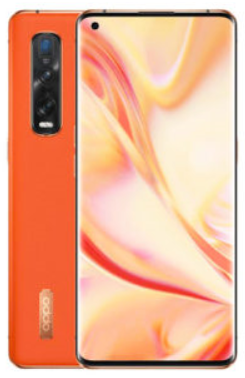 Oppo Find X2 Pro 5G Dual Sim 512GB Orange (12GB RAM)
---
Call Recording

Mohammed

Posted on Wed Oct 07, 2020 06:14 PM
This oppo find x2 pro is which version? Product Code: E0IAXLY8VL Do you this version (India/Indonesia/Cambodia)? Call recording available? (important for me) Do you ship to Kuwait?

Etoren Support

Staff

Posted on Thu Oct 08, 2020 11:04 AM

Hi, thank you for your enquiry. The Oppo Find X2 Pro 5G Dual Sim 512GB Orange (12GB RAM) is Global version and yes, it supports call recording. We ship worldwide; Kuwait included. I hope this clarifies!