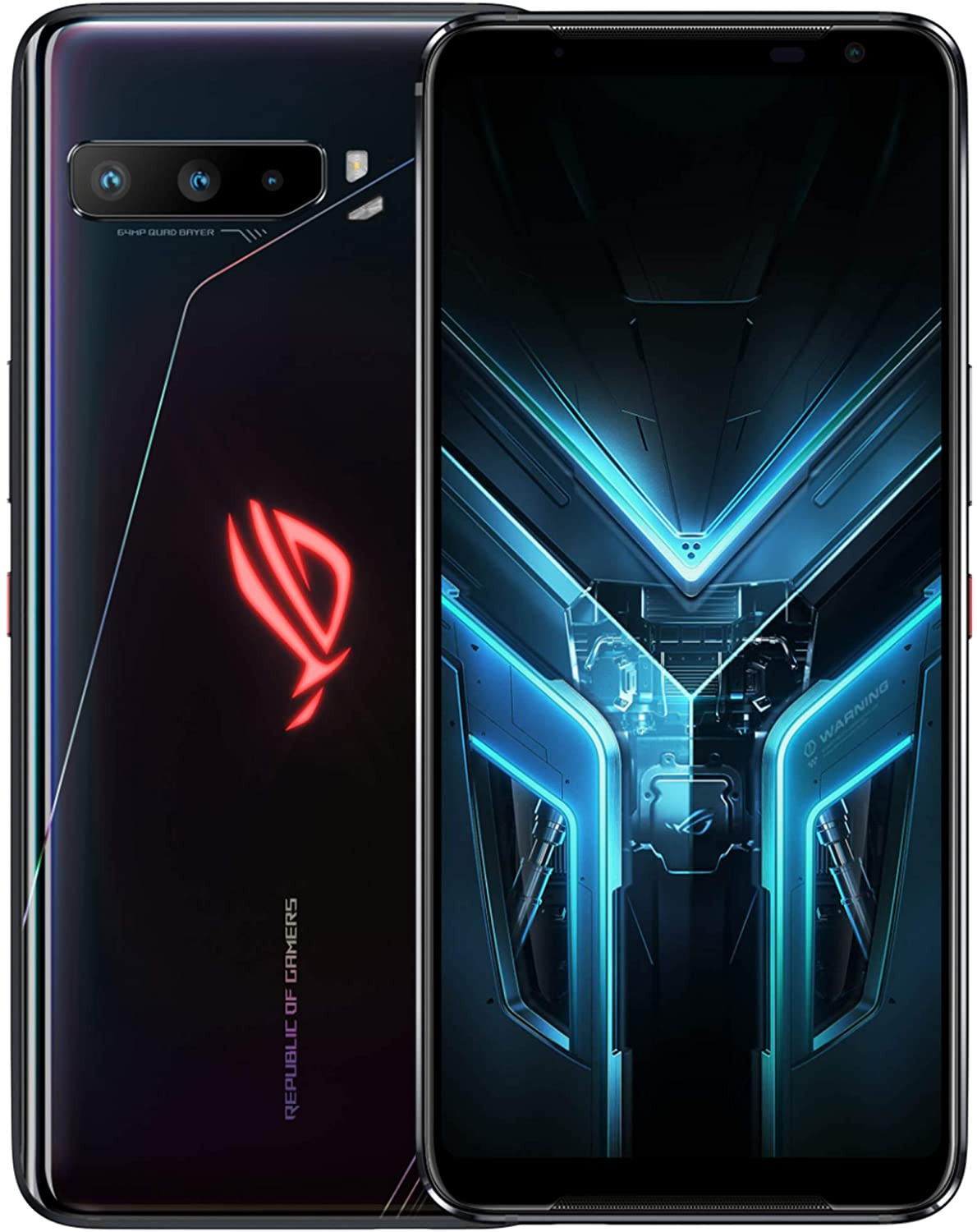 ASUS ROG Phone 3 5G ZS661KS Dual 512GB Black (12GB RAM) - Global Version
---
Tencent?

Jacyntha

Posted on Mon Oct 05, 2020 05:52 PM
Is the global version a TenCent? Many thanks.

Etoren Support

Staff

Posted on Tue Oct 06, 2020 12:00 PM

Hi, thank you for your enquiry. The ASUS ROG Phone 3 5G ZS661KS Dual 512GB Black (12GB RAM) - Global Version  is not TenCent. The Elite,  Classic and Extreme variants are TenCent. I hope this helps!