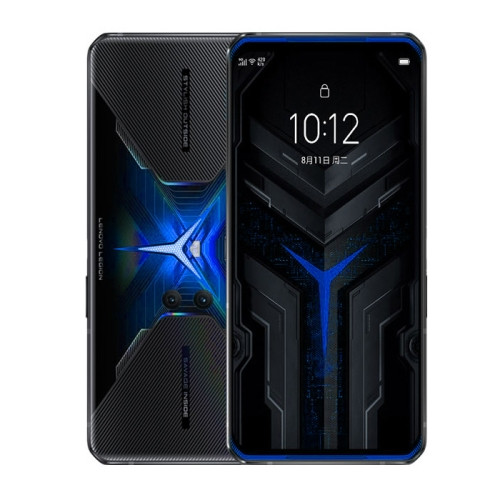 Lenovo LEGION Gaming Phone Pro 5G Dual Sim 256GB Blue (12GB RAM)
---
Features and rom

Victoria

Posted on Mon Sep 21, 2020 05:33 AM
hi what rom is this. International global english/china? Does it have nfc and ota updates for the uk?

Etoren Support

Staff

Posted on Tue Sep 22, 2020 10:40 AM

Hi 

Lenovo LEGION Gaming Phone Pro 5G Dual Sim 256GB Blue (12GB RAM)  that we sell are China version with global rom.

Global rom has Google Play Store and multiple language.

OTA update will be released by local telecom company.