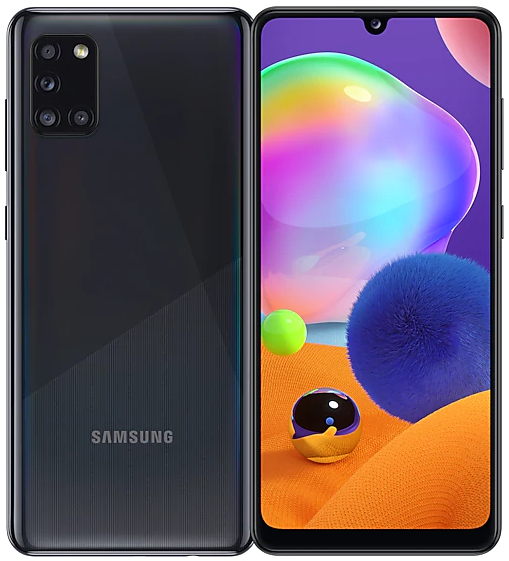 Samsung Galaxy A31 Dual A315GD 128GB Black (6GB RAM)
---
Compatibilité France

Nicolas

Posted on Sun Sep 13, 2020 01:12 AM
Bonjour, J'aimerai savoir si ce téléphone sera bien compatible avec le réseau français et que la langue du produit sera bien en français? Le chargeur compatible avec les prises électriques françaises? Quel est le pays d'origine de ce téléphone? Merci

Etoren Support

Staff

Posted on Mon Sep 14, 2020 12:12 PM

Hi 

The model is compatible with GSM network in any of country.

Frequencies is written on product page for your reference.

Samsung Galaxy A31 Dual A315GD  we sell are global version and the original supplied may not suitable for EU socket.

We would appreciate you could prepare EU power plug type.