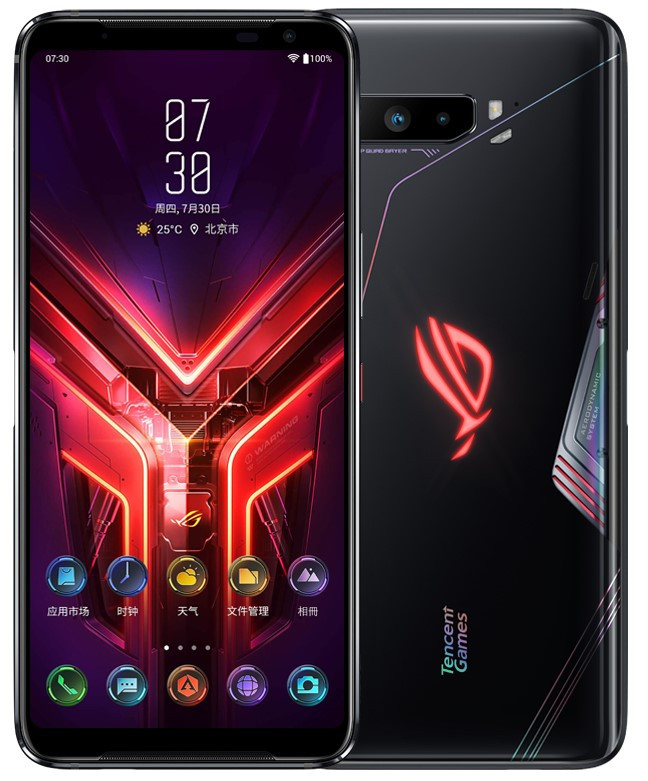 ASUS ROG Phone 3 5G ZS661KS Dual 256GB Black (12GB RAM) - Classic Edition
---
Asus rog phone 3 global version

MARKOS

Posted on Sat Aug 08, 2020 05:33 PM
https://eu.etoren.com/products/asus-rog-phone-3-5g-zs661ks-dual-256gb-black-12gb-ram-snapdragon-865-plus Hi i want to know if it global version so it is working officially in my country Greece, with OTA support , google apps , nfc , bank apps working, Greek language. If it is not the global version do u know when u have the official global version in stock? Thank you

Etoren Support

Staff

Posted on Mon Aug 17, 2020 04:45 PM

Hi

Thank you for an enquiry.

Kindly note ASUS ROG Phone 3 5G ZS661KS Dual 256GB Black (12GB RAM) - Classic Edition that we sell are China version with global rom.

Global rom has Google Play Store and multiple languages.

OTA update will be released according to the schedule of manufacturer but it will also depend on the country and telecom company in EU.

Thank you so much.