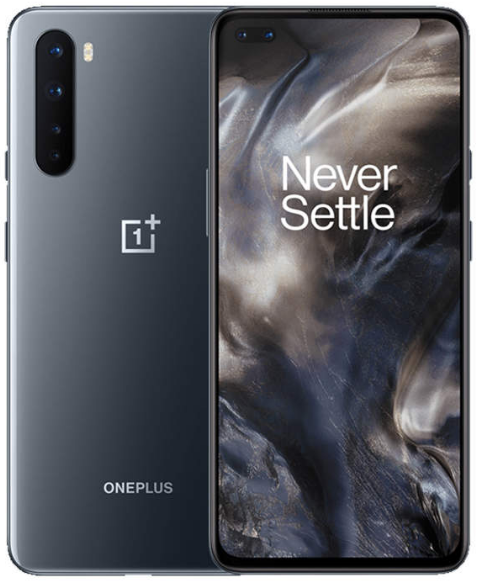 Oneplus Nord 5G AC2003 Dual Sim 128GB Gray (8GB RAM)
---
Where does it come from ?

Etoren Customer

Posted on Sun Jul 26, 2020 09:23 AM
Greetings, I'm wondering what version of the Oneplus Nord will be available to buy for Japan on your site. Will it be a version that came from Europe, India or Hong Kong ? I'm mainly asking because that will change the power adapter (plug) depending on the country. And is the price already decided at 47100円 or can it change ? Hopefully you can answer. よろしくお願いします。

Etoren Support

Staff

Posted on Mon Jul 27, 2020 02:37 PM

Hi 

Thank you for an enquiry.

Kindly note Oneplus Nord 5G AC2003 Dual Sim 128GB Gray (8GB RAM)  that we sell are EU version at the moment.

The selling price is fixed on product page for your reference.

Thank you so much.