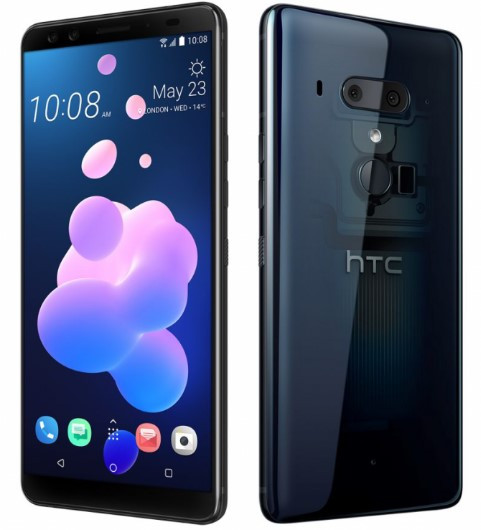 HTC U12+ Dual Sim 64GB Blue
---
does it work for Telstra Australia

Mike

Posted on Thu Jul 09, 2020 03:31 AM
Hello the specs suggest that this phone will operate in Australia for Telstra is that correct Regards

Etoren Support

Staff

Posted on Thu Jul 09, 2020 11:51 AM

Hi 

Thank you for an enquriy.

HTC U12+ Dual Sim 64GB Blue  that we sell are compatible with GSM network in any of country, please check support bandwidth on product page before placing order.

Thank you so much.