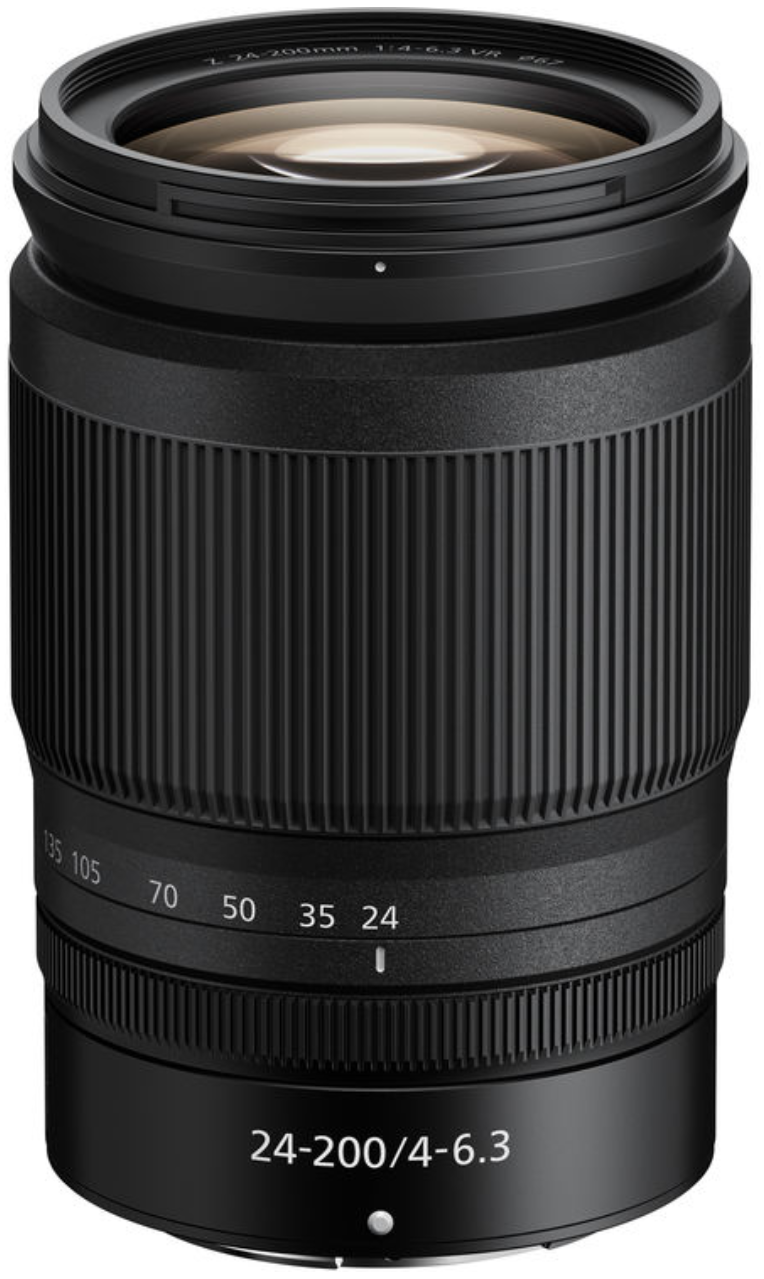 Nikon NIKKOR Z 24-200mm f/4-6.3 VR (White Box)
---
Product Reviews
Benjamin  Verified Buyer
02 Apr 2022

Excellent lens. The Nikkor Z mount is a breakthrough in mirrorless cameras. I am very happy with my purchase.
JimG  Verified Buyer
24 Mar 2022

Well packaged at a good price, given the poor availability of the item. Delivery took around 24 days and the ordering system could be better to provide better detail to customers. But overall a good experience with the option to pay the VAT and Duty up front. Just need to provide more detail on the shipping information so customers don't feel left in the dark.
Benjamin  Verified Buyer
23 Mar 2022

Muy buenos precios y excelente servicio. Seguiré comprando en el futuro
Carl Gorton  Verified Buyer
25 Feb 2022

I ordered the Nikon MB-N11 Battery Grip for the z6ii . I have tried to get this item for over a year but to no relief from every camera shop in the uk. I was very surprised to find this item at Etoren and decided to order, to my surprise I had a great experience with this company, good feedback and excellent tracking for my item. Yes I would recommend this company and for myself had a good experience ????. Thank you Etoren, Carl Gorton
Shah  Verified Buyer
17 Feb 2022

Again, excellent service. As described, brand new and arrived within the time stated. Highly recommended!
Shah  Verified Buyer
01 Feb 2022

I have to say I was sceptical at first but am a really happy customer. Item was brand new, as described and delivered around the estimated date. Very happy with my purchase and will be looking forward to making more purchases from here in the near future :)
Pedro Garcia Lagares  Verified Buyer
19 Aug 2021

Todo llegó correctamente. Hubo problema de envío pero después de un mes tengo la Nikon z5. Gracias por todo.
Pedro Garcia Lagares  Verified Buyer
18 Aug 2021

Después de más de 30 días llegó todo correcto. El contacto diario ha sido satisfactorio en todo momento respondiendo a mis consultas. Volveré a comprar.