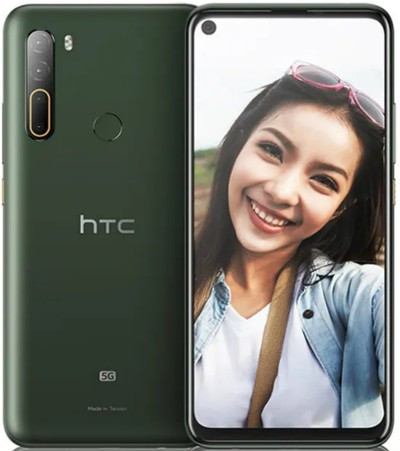 HTC U20 5G Dual Sim 256GB Green (8GB RAM)
---
Sprache

Etoren Customer

Posted on Wed Jan 06, 2021 12:29 AM
Ist das Smartphone in Deutsch einstellbar, und wrd ein entsprechendes für Deutschland geignetes Netzteil mitgeliefert

Etoren Support

Staff

Posted on Thu Jan 07, 2021 05:40 PM

Hi, thank you for your enquiry!

The HTC U20 5G Dual Sim 256GB Green (8GB RAM) only supports English, Chinese, Vietnamese, Indonesian languages.

It comes with US Plug type.

Kindly prepare adapter suitable for your own country plug type.

Thank you so much.