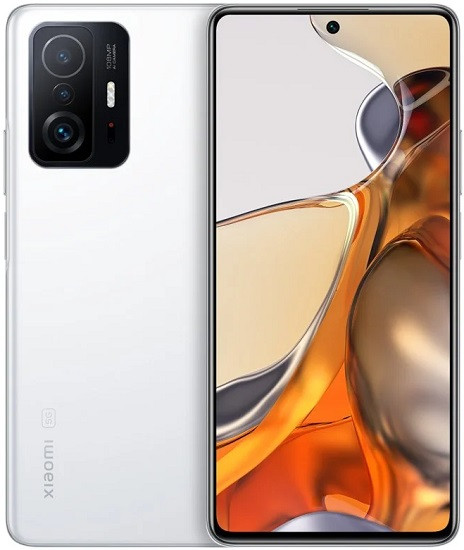 Xiaomi 11T Pro 5G Dual Sim 256GB White (12GB RAM)
---
Product Reviews
Roopesh
17 Jan 2022

Great handset, has everything I need and more, the battery life is fantastic. Good value for money
Andrea Mastronardi
07 Jan 2022

Il prodotto che mi è stato consegnato rispecchia perfettamente quello che era stato descritto sul sito. Ci sono stati alcuni problemi iniziali con la consegna, causati non da ETOREN bensì dal corriere; nonostante ciò, l'assistenza da parte di ETOREN è stata eccezionale, hanno seguito e risolto immediatamente il problema e, alla fine, ho ricevuto il prodotto.
R.Schneider
23 Oct 2021

Ich kann den Shop nur weiter empfehlen, für alle die es nicht ganz so eilig haben und ich denke mit Paypal ist man auf der sicheren Seite .
Gerard
14 Oct 2021

Livraison très rapide, une semaine pour arriver au Mexique. Par contre des frais de douane énormes représentant plus de 20% du prix de l'appareil. Déçu par le chargeur qui est aux normes Françaises alors que je suis au Mexique. je n'ai pas encore tout testé .
Alamin
12 Oct 2021

What about Earbuds and mi smart whatch They are with 11t pro or just the phone?
Ioan Eusebiu Bobar
11 Oct 2021

Very satisfied
Alex
04 Oct 2021

Does the phone come with the quick charger?