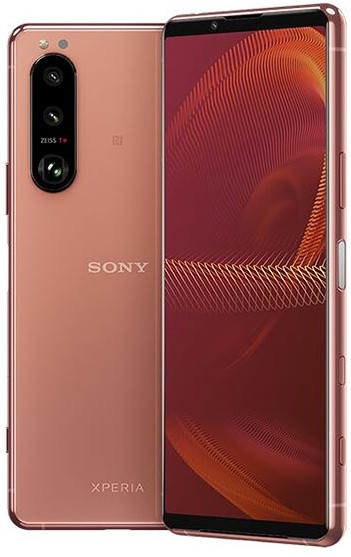 Sony Xperia 5 III 5G XQ-BQ72 Dual Sim 256GB Pink (8GB RAM)
---
Product Reviews
Giovanni
23 Apr 2022

Arrivato in pochi giorni, in anticipo rispetto a quanto previsto. Sony Xperia 5iii introvabile in Italia ad un prezzo molto più basso che gli altri siti online. Molto soddisfatto. Consigliatissimo.
TOYA, Hiroshi
04 Apr 2022

Smooth operation, better camera app and much less battery life than 1st gen of Xperia 5.
PAVLO KOVAL
27 Jan 2022

the phone came in perfect condition. Delivery on time! I am satisfied with the service. be careful one with the charger it is under US standard! need an adapter to buy in advance. There are no complaints about the site! I am very pleased!
Беккер Владимир
14 Jan 2022

Покупка прошла выше моих ожиданий очень быстро ,качественно упаковано и в соответствии с заказом.Очень рекомендую сайт для покупок
user
29 Oct 2021

It's fast. It takes good photos. Its battery lasts a day. Don't want to buy "assembled" in commie iphone anymore. This is the best phone for switching from apple.
Baria Jayendra kumar
01 Sep 2021

Excellent