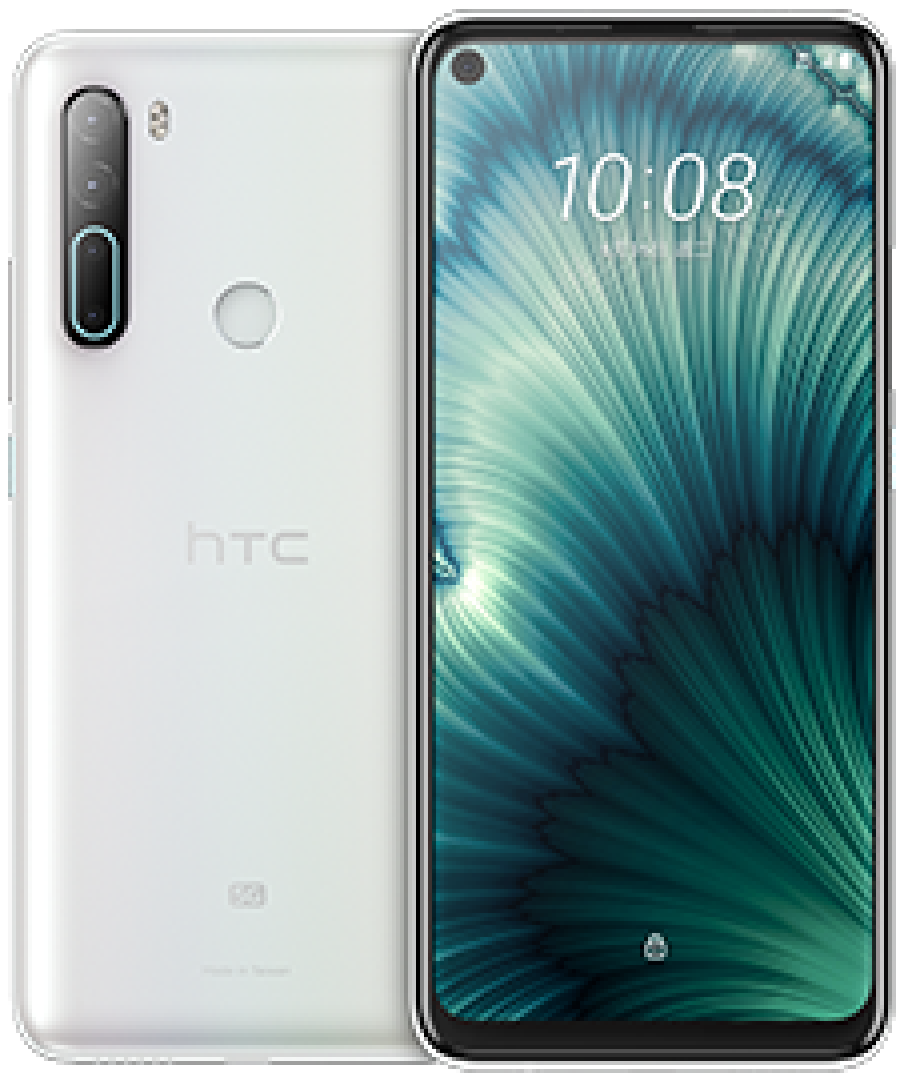 HTC U20 5G Dual Sim 256GB White (8GB RAM)
---
Product Reviews
Дауд
24 Nov 2021

Хочу заказать этот смартфон Доставка в Махачкалу сколько будет стоить 89280593388
Михаил В.
13 Oct 2021

Все отлично, быстро и четко. Покупкой доволен.
Julian Rafailov
29 Sep 2021

Great product, fast shipping, very pleased!
Михаил
20 Aug 2021

Отличный сервис. Оперативно доставили, транспортная компания решила все таможенные вопросы. Рекомендую
Michael R
23 Mar 2021

I ordered this smartphone. It is incredible and the best phone ever! Thank you so much!
Marat
12 Feb 2021

Fast delivery. Was difficult for a phone start-up, due to asian language, but Google helped switch to english. I'm lucky! Good phone, good price, best service! Recommended!
Htcfan
21 Nov 2020

Got the phone from Etoren last week. Quality feels good & fast. It's a waste HTC decided not to include HTC Sense. Also the clarity of the camera from zoom (8x) lost out to U12+ (10x). But normal portrait & close shots are really good. Loving it!